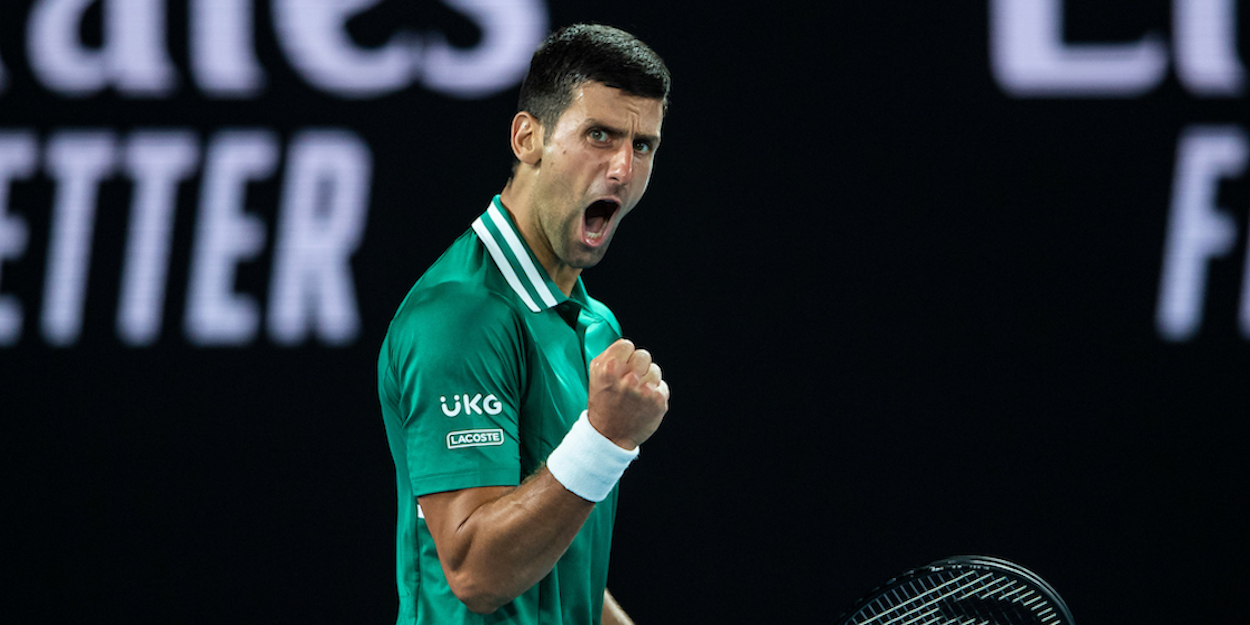 'Novak Djokovic will overtake Nadal and Federer', says Barbara Schett
Although Rafael Nadal is expected to win his 21st Grand Slam title at the French Open, Barbara Schett believes World No 1 Novak Djokovic will end up with the most Grand Slams.
The debate over who will win the most Grand Slam titles out of the 'Big Three' has reverberated around the tennis world for many years, though Schett believes Novak Djokovic is the answer.
"I think this battle to see who wins the most majors will come down to Novak and Rafa," said the former World No 7.
"Maybe Roger believes he can win Wimbledon one more time, but that will be tough at his age and having been away from the game for so long.
"I would love to see Roger to win Wimbledon again. He must believe he can do it or he wouldn't be playing, but he has been out for so long and his body is going to hurt when he plays best of five set matches.
"I retired when I was 28 and I thought I was old then. Now Roger is nearly 40 and we are saying he can still win Wimbledon, it's amazing.
"One part of deciding who is the greatest of these three will be, in the end, the Grand Slam titles they win. I guess that is how they will be judged. They have all played at the same time and at the end of the day, the numbers count.
"Both Novak and Rafa seem fine physically and for me, I think Djokovic will overtake Nadal and Federer at the end."
Despite the constant debate over who is the greatest, Schett says that the 'Big Three' have created a legacy that will never be rivalled.
"We have to pay tribute to all three," adds Schett.
"This era, the three of them, it is unbelievable what they have done for the game. We will never experience anything like this again.
"If they win 21, 22 or 23, it doesn't matter. It's outstanding from all three of them. They will always been remembered as the greats of this era, which is just phenomenal."