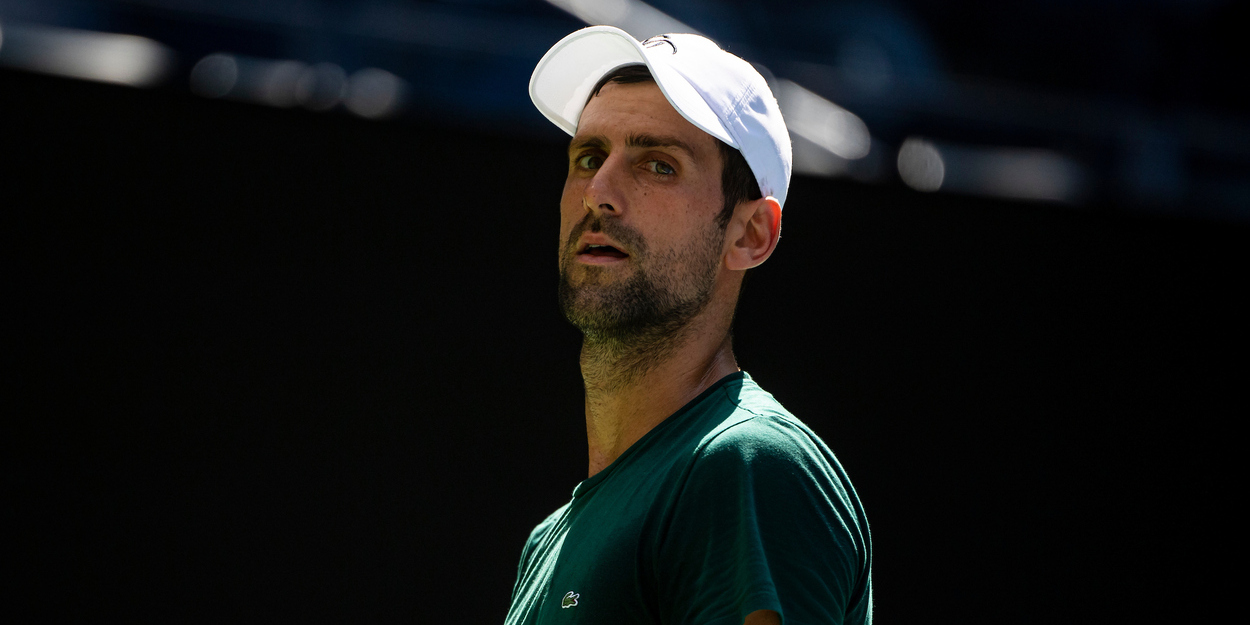 'Novak Djokovic will need to be vaccinated to enter Australia,' says minister
Two Australian ministers have stated that tennis stars entering Australia for the upcoming Australian Open will need to be double vaccinated, raising doubts over the participation of Novak Djokovic.
Australian Immigration Minister Alex Hawke confirmed on Wednesday that all visitors to Australia, including tennis stars, will be required to receive both vaccinations against the virus before being permitted entry.
Novak Djokovic, who has previously expressed his concerns about receiving the vaccine, refused to comment on whether he had been inoculated earlier this week.
The news puts the Serbian's Australian Open title defence in major doubt with the world number one potentially deciding against travelling.
"You'll need to be double vaccinated to visit Australia. That's a universal application, not just to tennis players. I mean that every visitor to Australia will need to be double vaccinated," Hawke told Australian Broadcasting Corporation radio.
"I don't have a message to Novak. I have a message to everybody that wishes to visit Australia. He'll need to be double vaccinated."
Australia's Health Minister Greg Hunt echoed his compatriot's comments as he also insisted at a press conference that the rules apply to everyone.
"They apply to everyone without fear or favour. It doesn't matter whether you are No 1 in the world or you are anything else," he said.