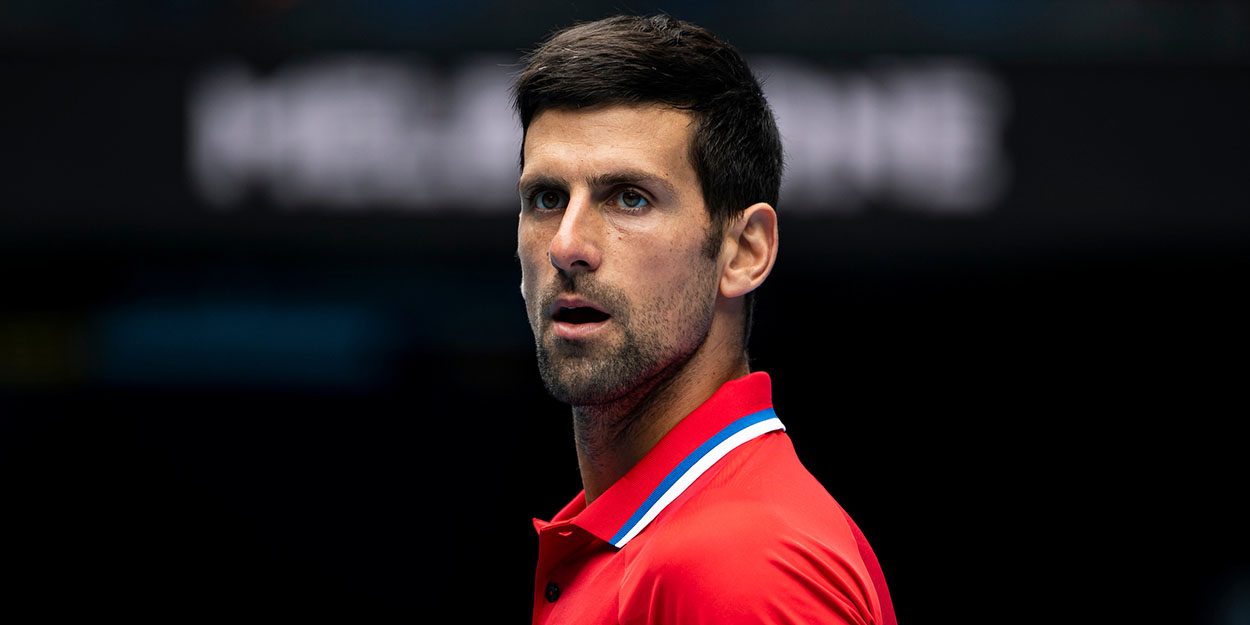 'Novak Djokovic will be thinking about Rafael Nadal at Australian Open,' says analyst
Novak Djokovic will be worrying about Rafael Nadal extending his lead in the Grand Slam race at the Australian Open, says Alex Corretja.
Nadal beat Djokovic in the final of the French Open in October to draw level with Roger Federer on 20 Grand Slam titles. Djokovic, meanwhile, is three behind on 17.
The Australian Open is Djokovic's strongest slam, though, with the Serbian ace winning a record eight titles there in his career.
However, when asked is Nadal will be looking over his shoulder and worrying about Djokovic in Melbourne, Corretja said: "No, Novak Djokovic will be thinking about Rafael Nadal.
"In this case it is Novak who is the one who has to raise Rafa.
"Rafa has got some room but it is not just about Novak or Rafa. There are other players that can do well in the tournament.
"Of course Novak has proved that he is one of the main favourites, if not the main favourite to win the tournament.
"But it is a new season, a very strange season. If someone is to be thinking 'if Rafa does it then I go way behind' it is normal, not the other way around.
"If Novak wins the tournament Rafa knows he is behind him, but in the moment I think it will be more complicated for Novak if Rafa wins than the other way around."