'Novak Djokovic? We don't like him but he brings in the crowds' – Nick Kyrgios takes another swipe at Serb
Nick Kyrgios says Novak Djokovic is 'not liked,' but he admits the Serbia star is a huge draw in tennis.
Kyrgios has had something of a turbulent relationship with Djokovic in the past, publicly criticising him on countless occasions.
This year has been no different, with the Australian holding Djokovic responsible for the coronavirus outbreak on The Adria Tour.
"I mean, we don't like him, but he brings some crowds," Kyrgios told The Today Show of Djokovic.
Nick Kyrgios has been a consistent critic of attempting to continue tennis during the coronavirus pandemic, meaning the next time we may see him will be at the Australian Open in January.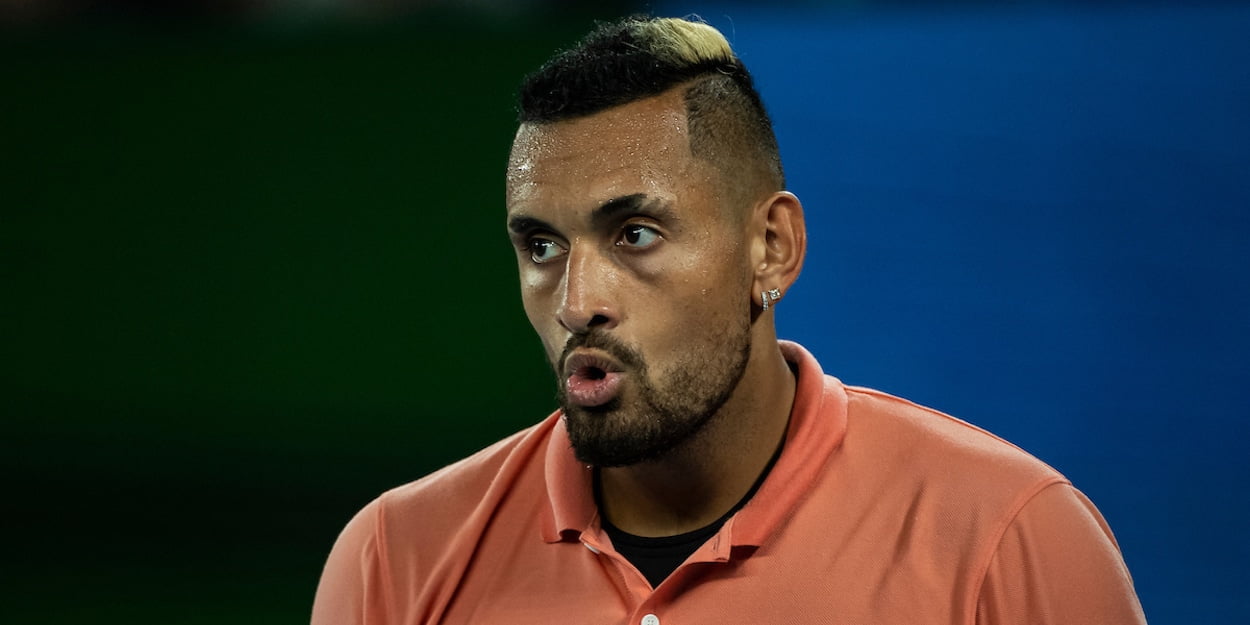 "Fingers crossed things get better in Melbourne and they are able to figure out a way to quarantine international players coming from overseas and having crowds would be awesome as well," Kyrgios said.
"It's not a bad idea for some of the big guys to feel more comfortable. Obviously they are the guys that draw the crowd.
"I know pretty much every tennis player I talk to loves playing Australian Open, they love Melbourne, so I guess we have got to go all out trying to get these people in play in the Australian Open.
"At this stage we have to try and get on top of it first."