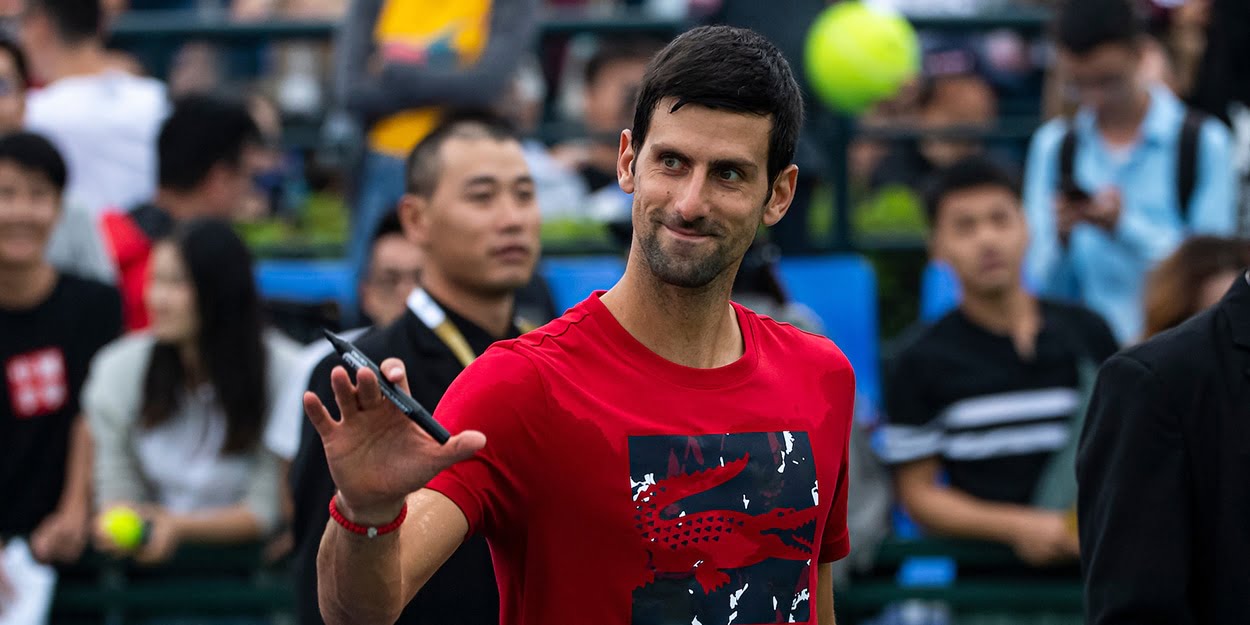 'Novak Djokovic was overconfident' – French Open chief aims dig at Serbian over Adria Tour outbreak
French Open tournament director Guy Forget has aimed a dig at world number one Novak Djokovic over the Adria Tour coronavirus outbreak.
Djokovic himself was one of the players who tested positive for coronavirus while on the Adria Tour – an event he organised yet didn't follow any social distancing guidelines at all.
The French Open is going ahead in September, and will allow spectators in to watch the action, but Forget says there will be no repeat of the Adria Tour outbreak.
"Maybe some people were overconfident there," Forget said in an obvious reference to Novak Djokovic.
"Luckily no one got hurt really bad but even a few cases is too much and we want to avoid that as much as we can.
"We want to reassure everyone that having people getting ill will be terrible for us. Let's be really careful, really cautious."
Crowds will be restricted to 50-60% capacity in Roland Garros, and Forget has assured spectators and staff they will be taken care of.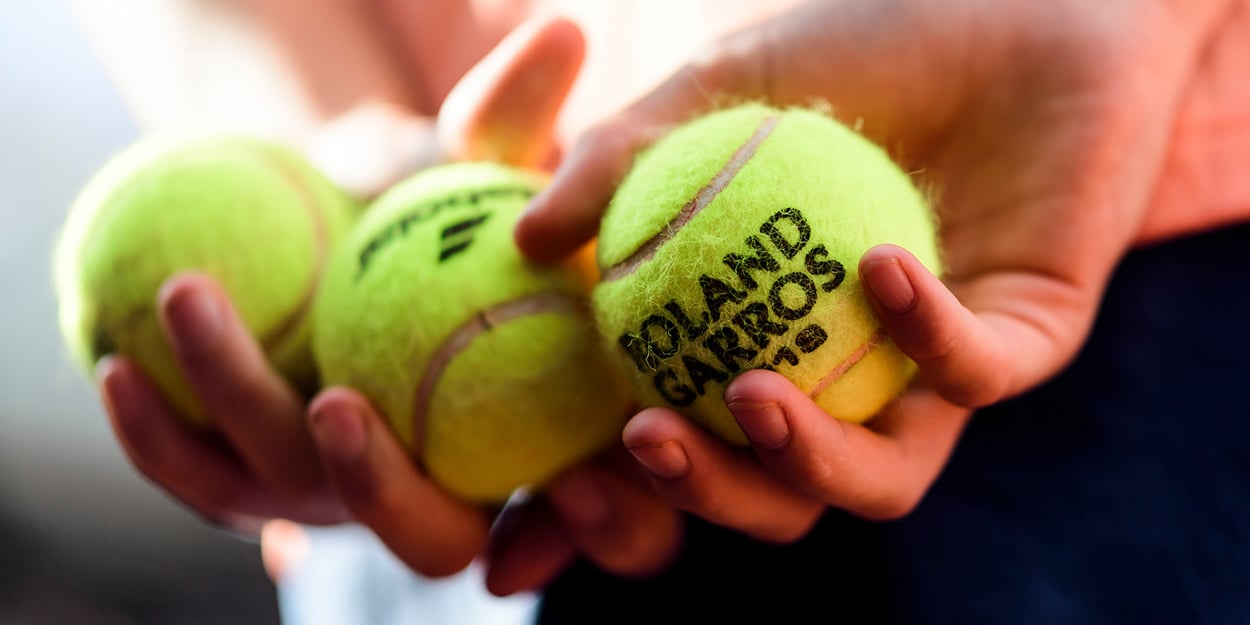 "If you come with a friend or with your wife, you will have to leave an empty seat next to you," he told Eurosport.
"No family can have more than four places side by side for major courts.
"For the other courts, there will always be a seat space so we are considering a 50% gauge compared to what we usually have at Roland Garros."
"For the ball kids, of course, we won't let them pick up the towels as they are used to. It is easy to understand why.
"We want to protect as much as possible, not just the players but everyone who will be there for this tournament.
"Once again, we will follow to the letter what the Ministry of Sports and Health tells us to do. There will be tests.
"There will be toilets around the stadium so people can wash their hands regularly.
"We want to avoid contact as much as possible and keep appropriate space between people.
"I think it will evolve between now and the start of the tournament. But we will do our best to make everyone feel confident and safe from the virus issues.
"All those entering Roland-Garros must wear a mask. There will be different paths that people can take clockwise around the main courts."
The French Open is scheduled to begin in September 27 after the traditional dates in May fell victim to the coronavirus pandemic.