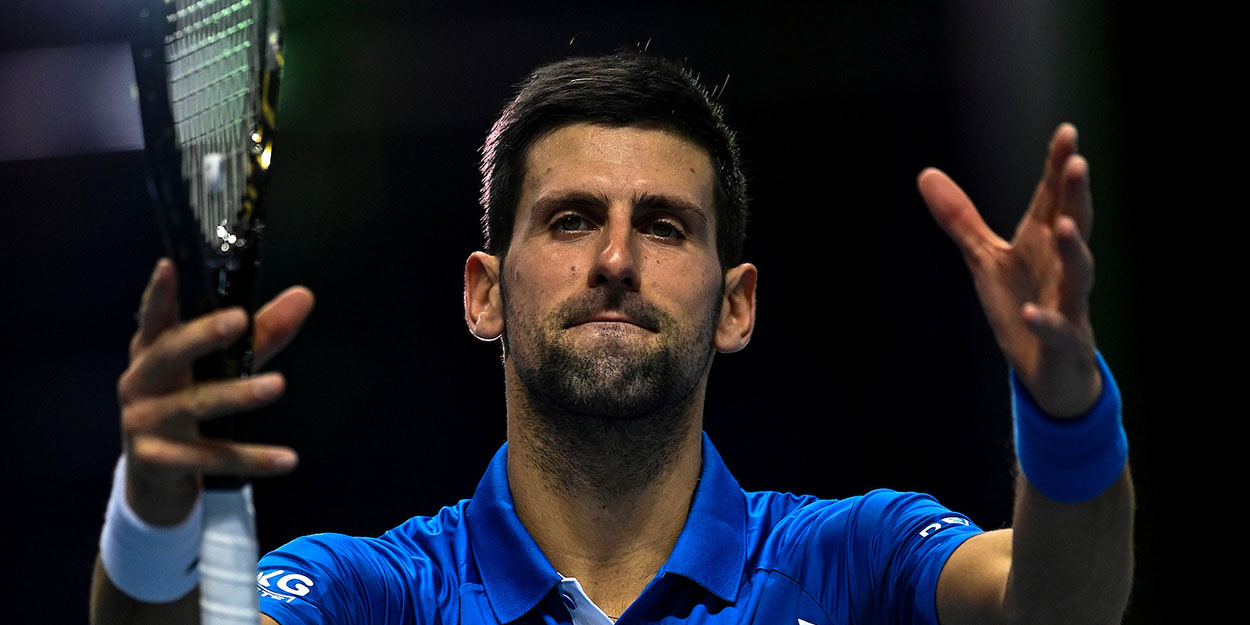 'Novak Djokovic was kind – we were inspired,' says Jannik Sinner after Monte-Carlo meeting
Jannik Sinner has thanked Novak Djokovic for his kindness after he gave him some advice after their meeting in Monte-Carlo.
It was the first time Djokovic and Sinner have faced each other, with many believing the teenager is the heir apparent to the Serbian's crown.
Sinner himself knows he has a long way to go before he can claim to have realised his potential, but he now has the benefit of some surely invaluable advice from the world number one.
"Riccardo (Piatti, Sinner's coach) knows Djokovic and his team very well. Novak was kind to give us his point of view and to tell us how we can improve," Sinner said.
"I thank him for the advice which we followed and from which we took inspiration to start working immediately afterwards."
What was the advice, though? Sinner is not saying. "Well, what he told me I don't tell. I keep it to myself."
Sinner, meanwhile, is continuing his seemingly relentless rise through the rankings, and he will climb above Milos Raoninc to world number 18 if he beats Andrey Rublev in Barcelona on Friday.