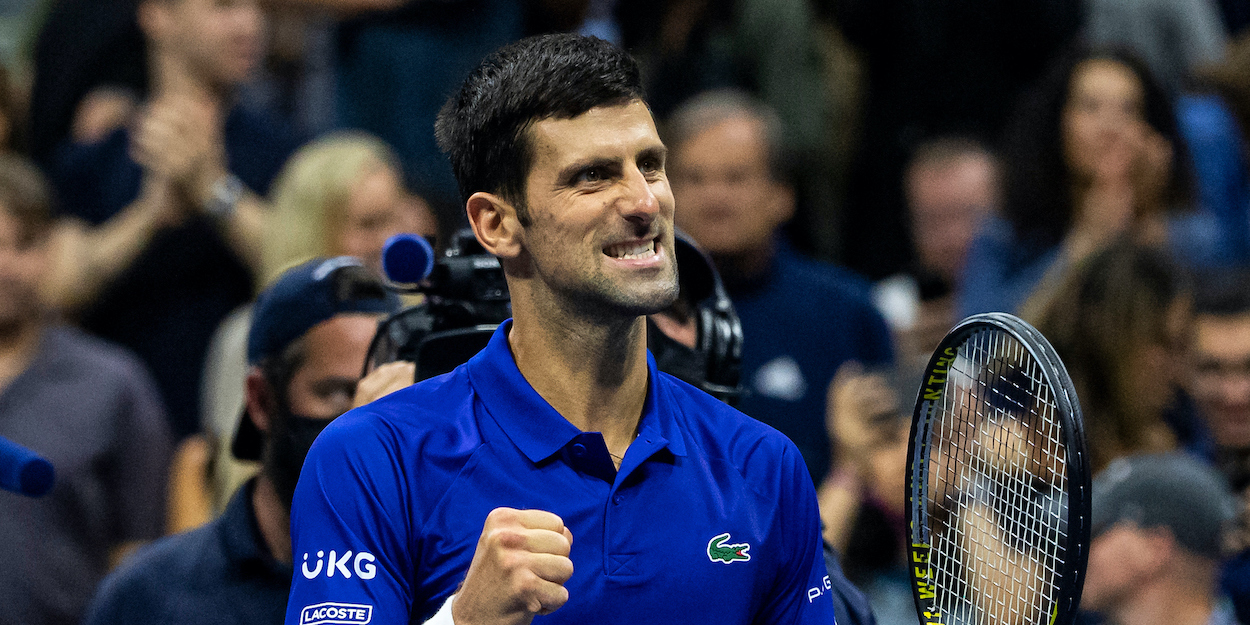 Novak Djokovic wary ahead of return – 'The lack of match play could be dangerous'
Novak Djokovic will return to action at Paris Masters as he looks to secure the season ending world number one ranking, however the Serb has accepted his lack of match practice could present difficulties.
The 34-year-old will be playing in his first tournament since being defeated in straight sets by Daniil Medvedev in the US Open final. The world number one won 27 consecutive Major matches which saw him win Australian Open, French Open and Wimbledon titles earlier in the year. Despite defeat, Djokovic was blown away by the support he received from the New York crowd.
"I'm disappointed that I lost the match, but I feel like I was blessed to experience love from the crowd and support from the stadium that I have never experienced before in my life in New York, and actually not in many places around the world," he said.
"That kind of energy that I received from the crowd from the moment I stepped on the court until I stepped out is a win for life, is a win for for this human relationship, so to say."
Djokovic has won five Paris Masters titles, with his most recent success coming in 2019 the Serb defeated Denis Shapovalov in the final. The 34-year-old is hoping to create more history in the following weeks by becoming the first male to be season ending world number one on seven occasions.
"I have had plenty of success in Paris-Bercy over the years, so that gives me enough reason to believe that I can do well, and I can go far in the tournament," added Djokovic.
"But having said that, the lack of match play could be dangerous, so I have to really make sure that I start off my first match very well with a good intensity and build my form as that match passes on and hopefully get a win and get myself more comfortable on this court and just getting that match play in."