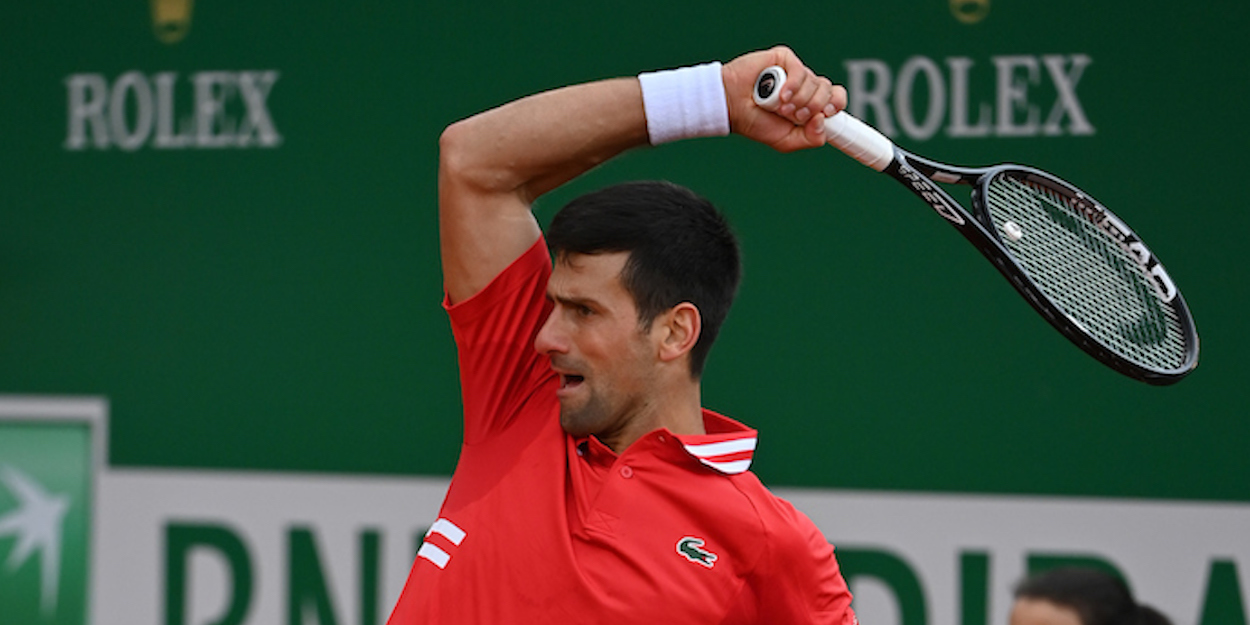 Novak Djokovic vows to 'give it his all' as he sets up Rafael Nadal final clash
Novak Djokovic says he hopes to be fresh enough to 'give his all' when he faces Rafael Nadal in the final of the Rome Masters.
Unusually for the world number one, he will be the underdog in Sunday's final, as is anyone when they come up against Nadal on clay.
Djokovic has the added concern of having to play two matches on Saturday, with Lorenzo Sonego taking him to three sets in the evening's semi-final after the Serb had already beaten Stefanos Tsitsipas earlier in the day.
However, he has vowed to throw everything at the King of Clay in an attempt to defend his Rome Masters crown.
"I don't have much time [to recover], I played a lot of tennis," Djokovic said after his 6-3, 6-7, 6-2 win over Sonego.
"Hopefully I'll have fresh legs, because that's what I definitely will need. It's necessary in order to have a chance against Rafa.
"He also had some tough matches, obviously myself, with rain delays and everything that has happened today. Hopefully tomorrow I'll be fresh and I'll give it all."
Novak Djokovic was taken to a third set by Sonego despite looking dominant throughout.
He has admitted that was a source of some frustration, although he also wasn't entirely surprised.
"I have only myself to blame for not closing the match in two sets," Djokovic said.
"At the end of the day, he is showing why he reached his first [ATP Masters 1000] semi-finals.
"He's a quality player. [It is] not easy to play against him. Obviously he had the crowd behind him. It was an electric atmosphere out there on the court."