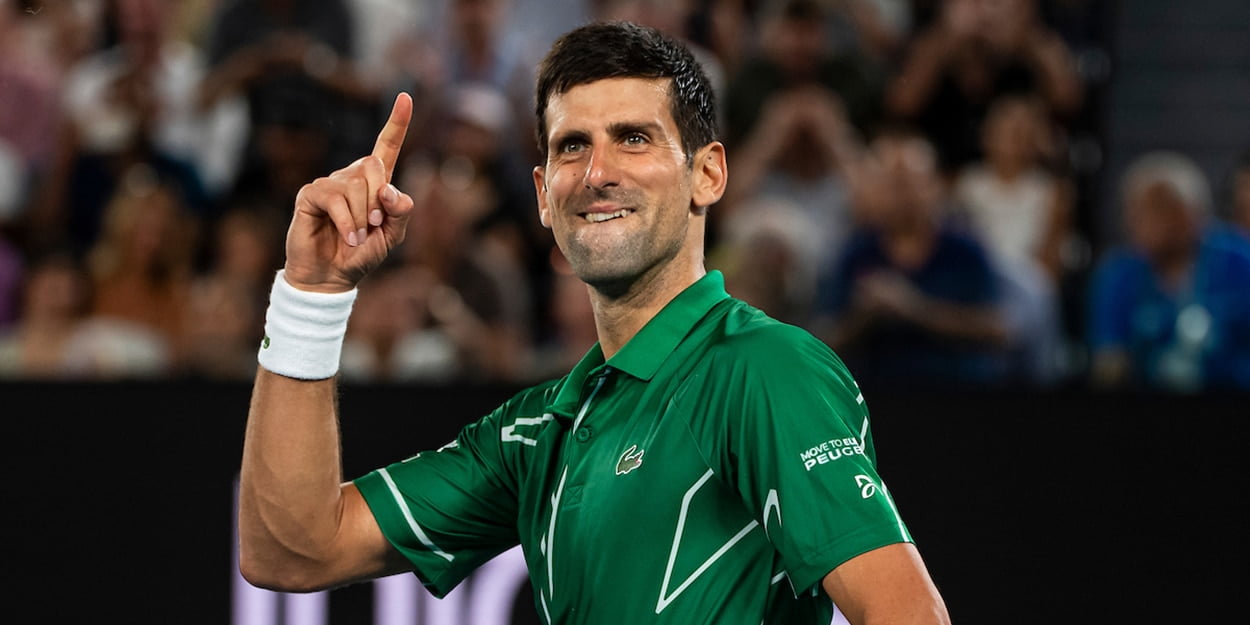 Novak Djokovic 'very pleased with how he handled himself' after returning to winning ways in Rome
Novak Djokovic said it was important for him to get back playing after opened his Rome Masters campaign with a win.
The world number one was on court for the first time since his disqualification at the US Open, but be came out on top in a surprisingly competitive match against Italian Salvatore Caruso.
"I was actually looking forward to (playing again) as soon as possible after what happened in New York," Novak Djokovic said after his 6-3, 6-2 win.
"Because I feel like the sentiment on the court needs to be positive, and I need to kind of remove anything that can possibly cause any kind of issues to me — if there is something."
Caruso's performance was way above his expected level, with the wildcard entrant actually hitting more winners than Djokovic.
"It was a hot day against Caruso who already played three matches here, a clay court specialist. It was a very good test for me.
"I'm very pleased with the way I handled myself in important moments."