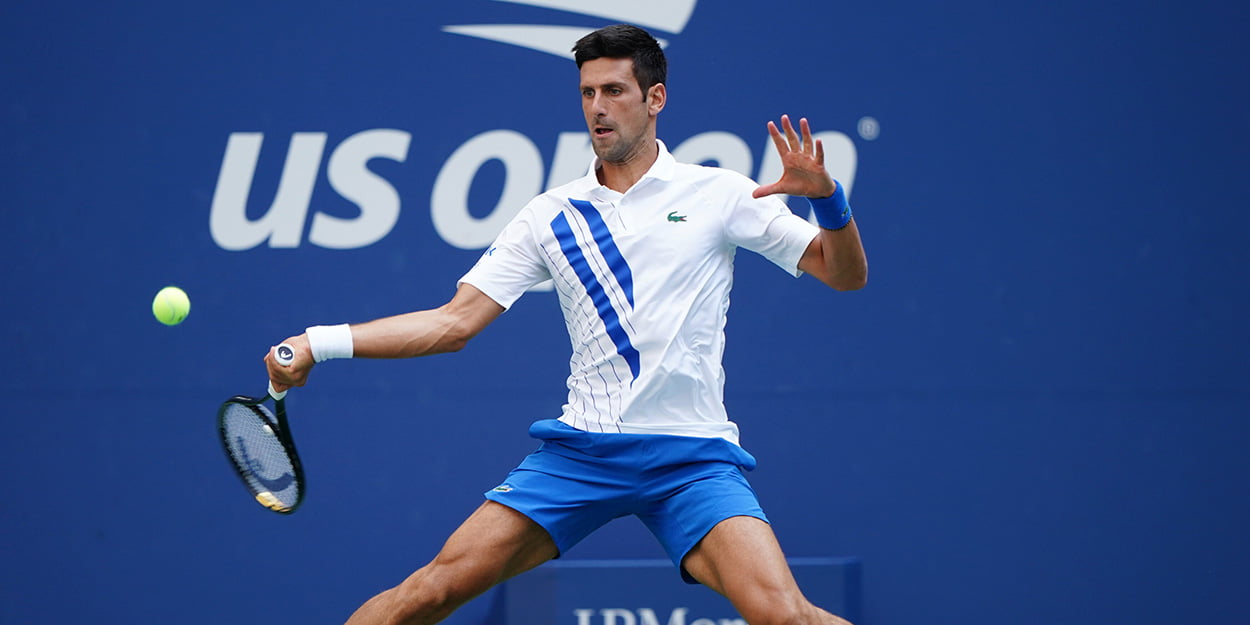 'Novak Djokovic US Open disqualification will change the course of tennis history', says Aussie legend
The disqualification of Novak Djokovic at the US Open will 'change the course of tennis history,' says doubles legend Todd Woodbridge.
Djokovic was ejected from the tournament on Sunday after accidentally striking a line-judge in the throat with a ball.
The Serb went into the competition a huge favourite to close the gap on rivals Roger Federer and Rafael Nadal in the race to win the most career Grand Slam titles, and Woodbridge believes the incident will have a lasting legacy.
"The disqualification of the world's first player will change the course of tennis history," Woodbridge, who won 16 Grand Slam doubles titles in his career, said.
"Novak Djokivic was on his way to winning another Grand Slam trophy. He was definitely the best player in this tournament.
"He tried to make up for the difference in titles with Rafael Nadal and Roger Federer.
"It would be that. Djokovic was in great shape, he did everything right, but after the incident he did not appear at the press conference.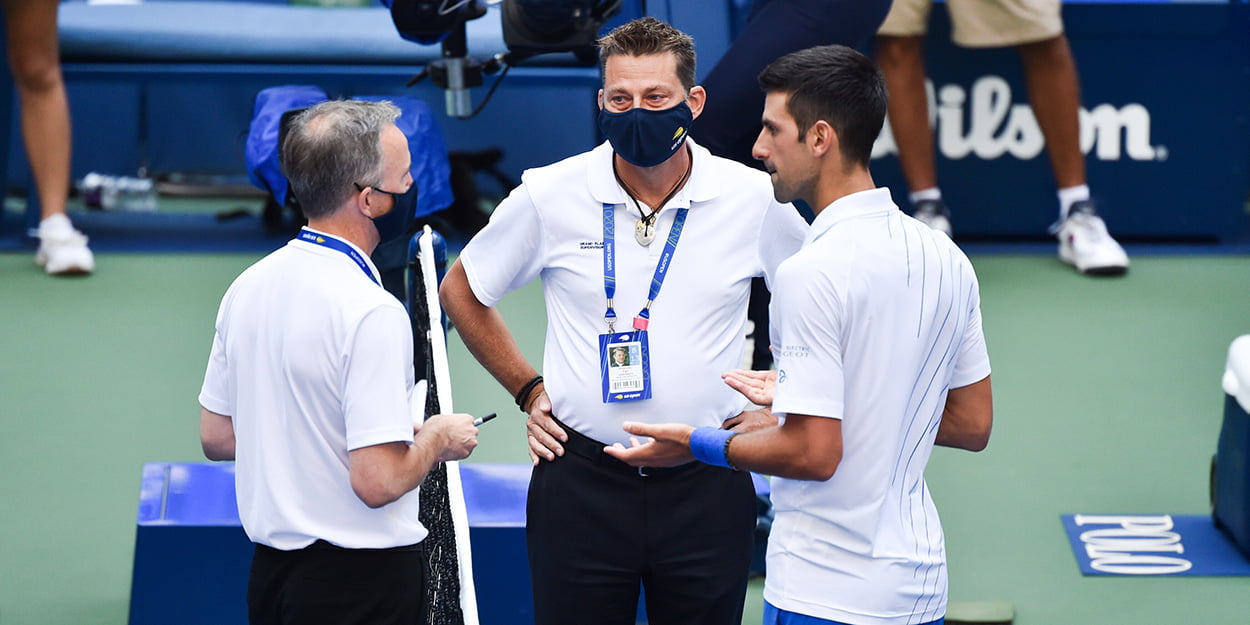 "I think this episode will change tennis and will affect the changes when it comes to debating the biggest players of all time."
Despite acknowledging the potential long-term repercussions of the incident, Woodbridge said the correct decision was made.
"Was the decision right? Absolutely," he said. "There was no other choice.
"There have been similar incidents in the past with John McEnroe, David Nalbandian and Tim Henman.
"According to the rules, if you hit someone on the field, intentionally or not, it's automatic disqualification."