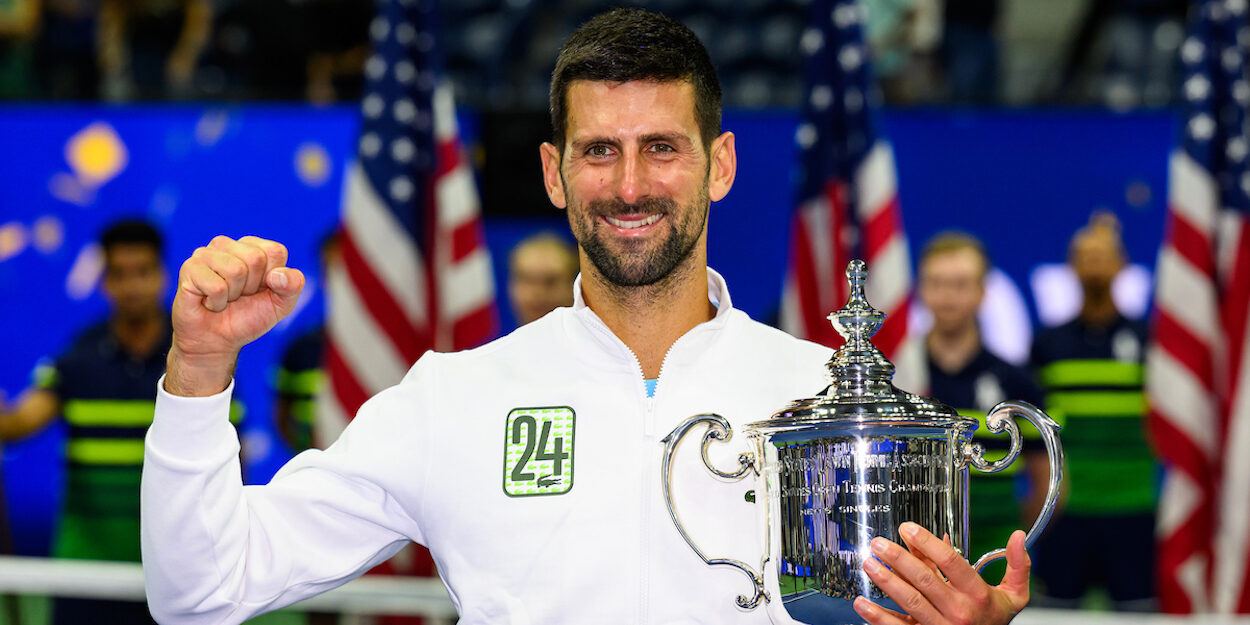 Novak Djokovic: Top 5 most impressive statistics and achievements
Despite his age and the next-gen stars' anticipation of his downfall, Novak Djokovic has not ceased to amaze the tennis world by producing mind-boggling form, breaking astonishing records, and reaching staggering heights in the sport. 
As another tennis season draws to a close, Novak Djokovic continues to find himself at the top of the game, winning Slams and breaking records. 
Join us as we pick through some of the Serb's most remarkable achievements and record statistics, from throughout his career, which position him as one of the greatest to ever play the sport. 
5) 2011 season 
Djokovic broke through in the early 2000s and eventually won his first Grand Slam at the 2008 Australian Open, but it was during the 2011 season that he carved his name into the plaque of tennis legends. 
He was going into the season – which is regarded as one of the greatest ever in men's professional tennis – as no.3 in the world rankings, but no one was to expect what came next…
Djokovic came out of the blocks firing and went on a 41-match win streak to start the year, which saw him pick up 7 consecutive titles, including 1 Grand Slam and 4 Masters 1000s, before falling short in the French Open semi-final to Roger Federer. 
The Serbian tennis star was far from letting this defeat hinder the rest of his season, as he went on to win the remaining 2 Slams in SW19 and NYC. 
He ended the season as world no.1 with an astonishing 92.1% win record (70-6), three out of the four Major titles, five Masters victories and an outstanding 10-1 season head-to-head record over Federer and Rafael Nadal, the other two best players of 2011. 
Djokovic chasing his own shadow

Best undefeated starts to an ATP season, since 1990

Djokovic 41-0 2011
Djokovic 18-0 2020
Djokovic 17-0 2013
Federer 17-0 2018
Sampras 17-0 1997

📸 Getty pic.twitter.com/5hsjO19cBt

— Christopher Clarey 🇺🇸 🇫🇷 🇪🇸 (@christophclarey) August 24, 2020
4) Weeks at world no.1
At the time of writing, Novak Djokovic has dominated men's tennis for a record 397 weeks throughout his career. That is the most of any player, ever. 
The gap between second is fairly large, but Federer does hold the record for most consecutive weeks at the top of the rankings, with an impressive 237 between 2004 and 2008. 
Despite this exceptional feat, which now seems to be near-impossible to beat, it can be argued that Djokovic's reign through multiple generations is what puts him ahead in the 'GOAT' debate. 
While this debate will always be subjective and open to interpretation, the 36-year-old's remarkable consistency, adaptability, and ability to excel in an era of strong competition make a solid case for him being the greatest ever. 
His sustained dominance at the top of the rankings – even at 36 and surrounded by new generational talent – is a testament to his longevity in an ever-evolving sport. 
Carlos Alcaraz is closer to Rafa Nadal than Rafa Nadal is to Novak Djokovic in total weeks at world No. 1 🔝 pic.twitter.com/0Id70ueGgL

— Eurosport (@eurosport) October 3, 2023
3) Novak Djokovic: The Melbourne Park Magician
Novak won his first of a record 24 Grand Slam titles at the Australian Open, and it is evident how special the bond is between the tournament and the tennis legend and how instrumental his achievements there have been in his career. 
Melbourne Park is the location of the tournament where Djokovic has gone on to be the most successful. Not only has he won a startling 10 titles, but he is also unbeaten in Aussie open semi-finals and finals. 
After claiming the title in 2019, '20 and '21, the Serb was denied entry into Australia – due to his covid-19 vaccine beliefs – on the eve of the 2022 tournament, tarnishing his reputation in the country as well as his relationship with the Australian people. 
This even caused Nick Kyrgios (not one of Djokovic's best pals at the time) to defend him, slamming the way in which the situation was handled and reminding the Australian population of what Novak had done for Aussie tennis. 
Djokovic returned to Australia in 2023 and proclaimed: "Those circumstances [surrounding his deportation in 2022] will not replace what I have lived in Melbourne and in Australia throughout my career."
The extent of his profound connection to the country became evident throughout his 2023 campaign, culminating in a triumphant 10th victory down under as he broke down in tears. 
With a remarkable 92% winning record at the Australian Open, it is safe to say that it feels like a second home for him. 
🏆🏆🏆🏆🏆🏆🏆🏆🏆🏆🏆🏆🏆🏆🏆🏆🏆🏆🏆🏆🏆🏆
📍Australian Open: 2023
🆚 Tsitsipas: 6-3 7-6 7-6 pic.twitter.com/N1N0UTbOaz

— Tennis TV (@TennisTV) June 12, 2023
2) 2015 season: Djokovic Dominance
Thought his 2011 season was good? Me too. No one thought it was possible to record an even better season than the one Djokovic had in 2011, but boy oh boy is that what he did in 2015.
Djokovic's 2015 campaign was defined by one word: invincibility. The Serbian maestro tallied an astounding 82 wins against a mere 6 losses, amassing an eye-popping 93.2% win rate. 
Novak won an incredible 11 titles in total over the span of 2015, including three out of the four Grand Slams, coming agonisingly close to the calendar Slam once again, this time falling to Stan Wawrinka in the final of the French Open. 
He was able to hold his ranking as world no.1 through all 52 weeks of the year and even capped it off with a breathtaking fourth consecutive year-end championship, becoming the first player to ever achieve this feat in the lengthy history of the event. 
This season is widely regarded as the best-ever by a male tennis player, contesting Federer's remarkable 2006 season. 
1) Novak Djokovic: Grand Slams & big titles 
When Federer hit 20 Grand Slams, many thought it was going to be tough to beat, and when Rafa came out of nowhere to make it to 22, everyone thought Djokovic was going to struggle. Oh, how they were wrong. 
The current world no.1 continues to surpass all expectations and is now sitting pretty with 24 Major titles, the most of any man, but equalling Margaret Court's record. 
Djokovic has won 3 out of the 4 Grand Slams in four different calendar years (2011, '15, '21 and '23), and has come within touching distance of the infamous calendar Slam – the feat of winning all 4 slams in the same year – on three occasions. The most notable was in 2021 when, after winning the first three in a row, he lost to Medvedev in the US Open final and handed the Russian his maiden Slam. 
Novak is the only man to achieve a career Grand Slam three times, by winning each of the four Majors at least three times. With a certain Rafa Nadal around, it has been extremely difficult to win at Roland Garros, but by achieving this record, Djokovic has portrayed his incredible versatility and dominance on different court surfaces. 
This versatility is also depicted in his record at Masters 1000 events – in which he has competed in 57 title matches, winning 39 of them, the most of any player. The Serb sensation is also the only man to complete a career Golden Masters, by winning all of the 9 events at least once – an achievement he has completed two times over. 
The Sunshine Double – winning the Indian Wells and Miami titles in the same year – is one of the most uncommon accomplishments in tennis. In other words, what Novak Djokovic does for fun. He has completed the Sunshine Double a staggering 4 times (2011, '14, '15 and '16), the most of any player, man or female. 
❗HISTORY️❗

The Career Golden Masters is Novak Djokovic's 🙌

Djokovic becomes the 1️⃣st player to win all 9️⃣ #ATPMasters1000 events, downing Federer 6-4, 6-4 in the @CincyTennis final 👊. pic.twitter.com/oA95IhQhzl

— ATP Tour (@atptour) August 19, 2018
---
READ NEXT: Novak Djokovic surpasses Rafael Nadal statistic with Paris win
---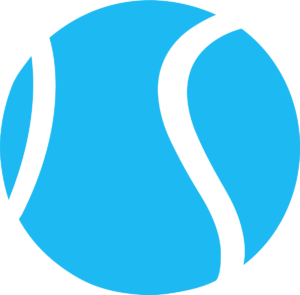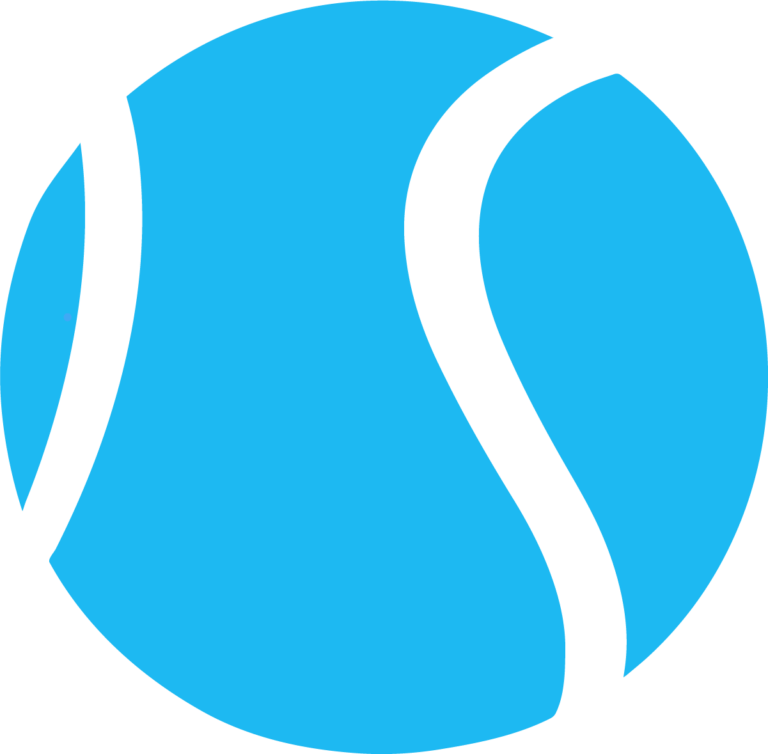 Join >> Receive $700/£600 of tennis gear from the Tennishead CLUB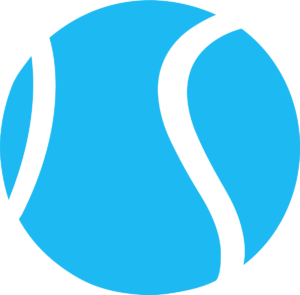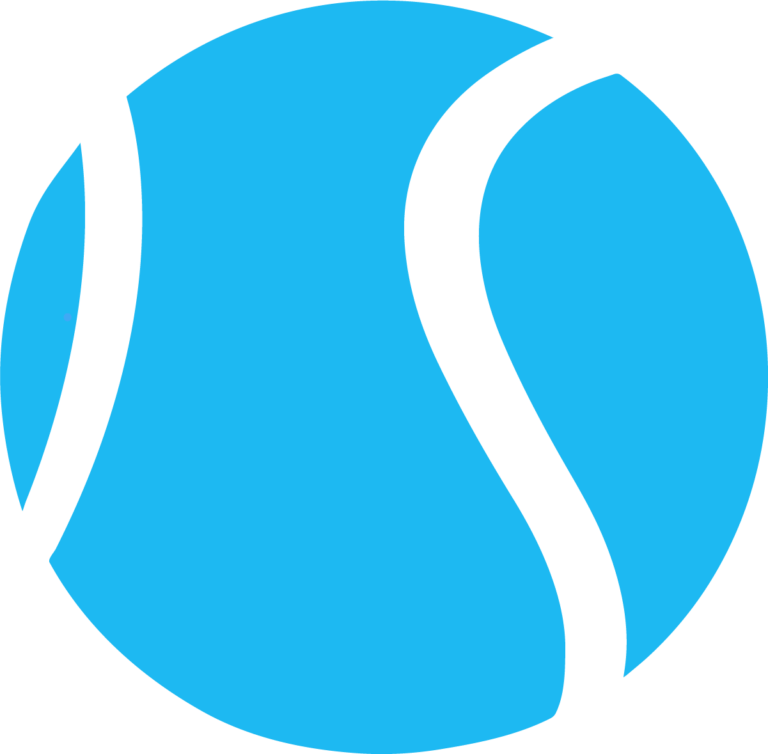 Social >> Facebook, Twitter & YouTube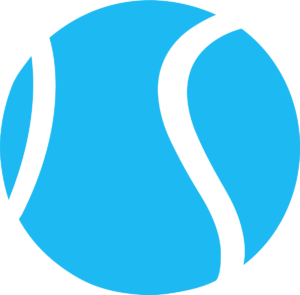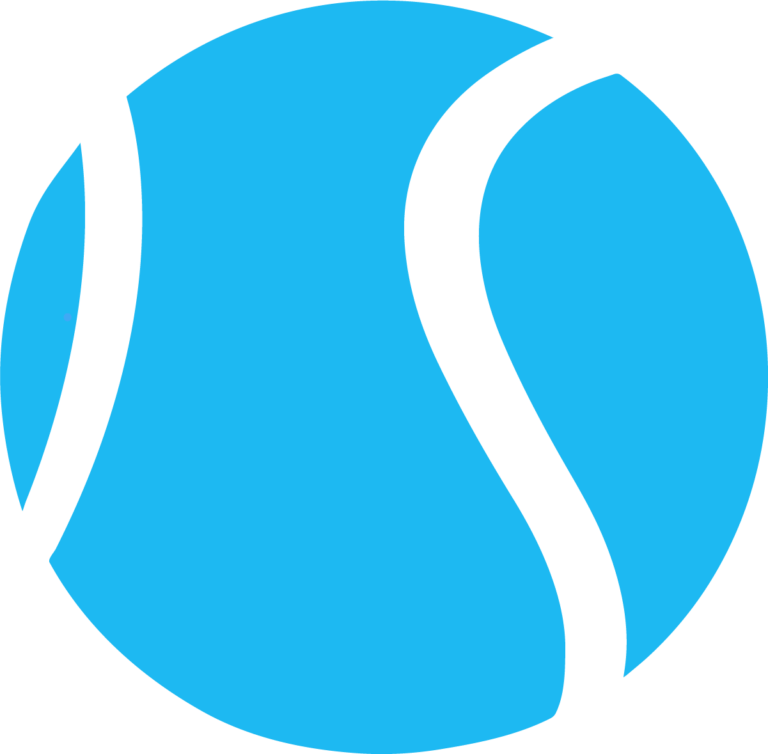 Read >> World's best tennis magazine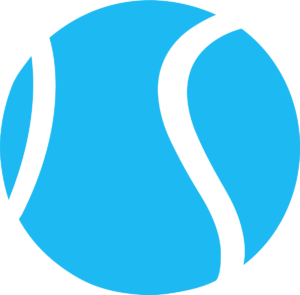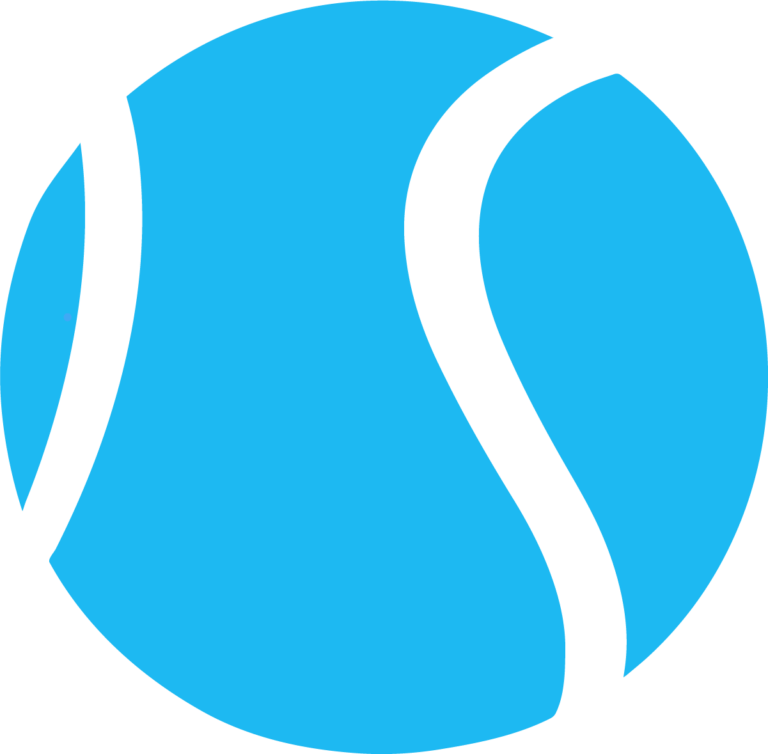 Shop >> Lowest price tennis gear from our trusted partner