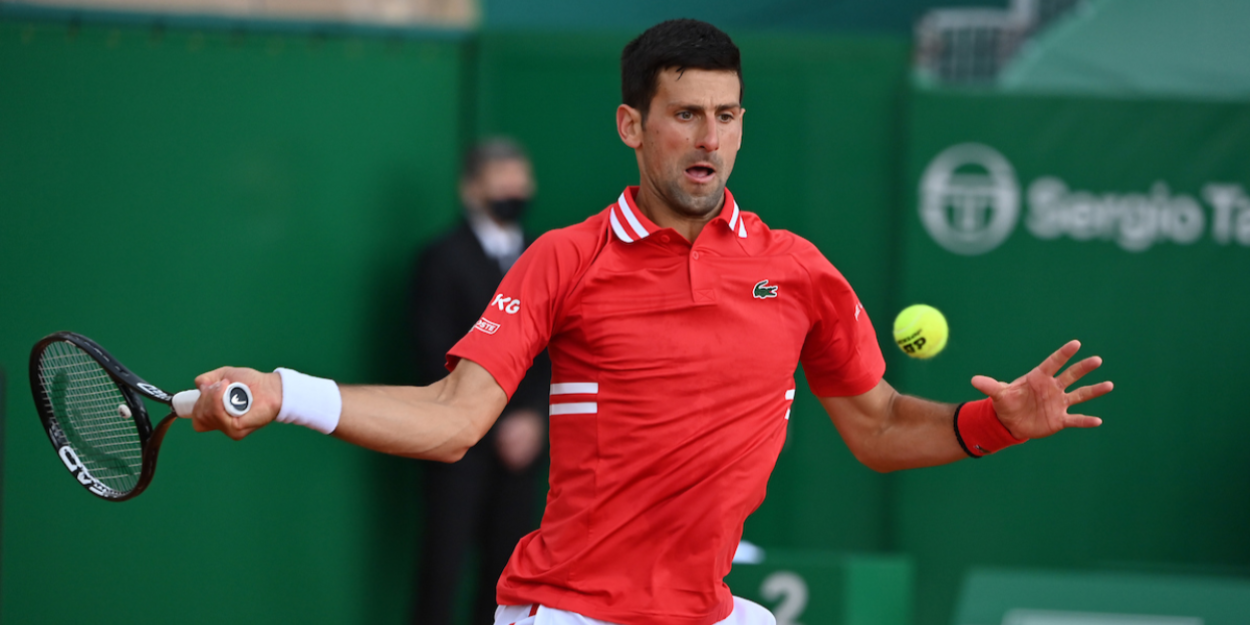 Novak Djokovic to withdraw from the Madrid Masters but defend Rome title
Novak Djokovic will continue to make good on his vow to reduce his schedule this year by not defending his Madrid Masters title.
Respected Spanish newspaper Marca reports the world number one has told tournament organisers he has decided to skip the tournament.
The event was not played in 2020 due to the initial outbreak of the coronavirus pandemic, meaning he is still the defending champion from the 2019 edition, in which he beat Stefanos Tsitsipas in the final.
He will now drop 500 of the 1000 ranking points he won there, with Rafael Nadal elevated to become the top seed.
The report also claims that Djokovic will play Rome the following week – where he is again the defending champion – and possibly Belgrade 2.
The latter of those two remains in doubt though, as it is the week before Roland Garros.
Last week during the Serbia Open, Novak Djokovic said regarding the prospects of him playing Belgrade 2: "I usually don't play tournament a before the Slams, but considering that it is held in Belgrade, it draws me more to play.
"I'll hopefully play [here] in four or five weeks again, that's the plan. Let's see if that's going to happen.
"But Roland Garros is the goal, that's where I want to play my best."