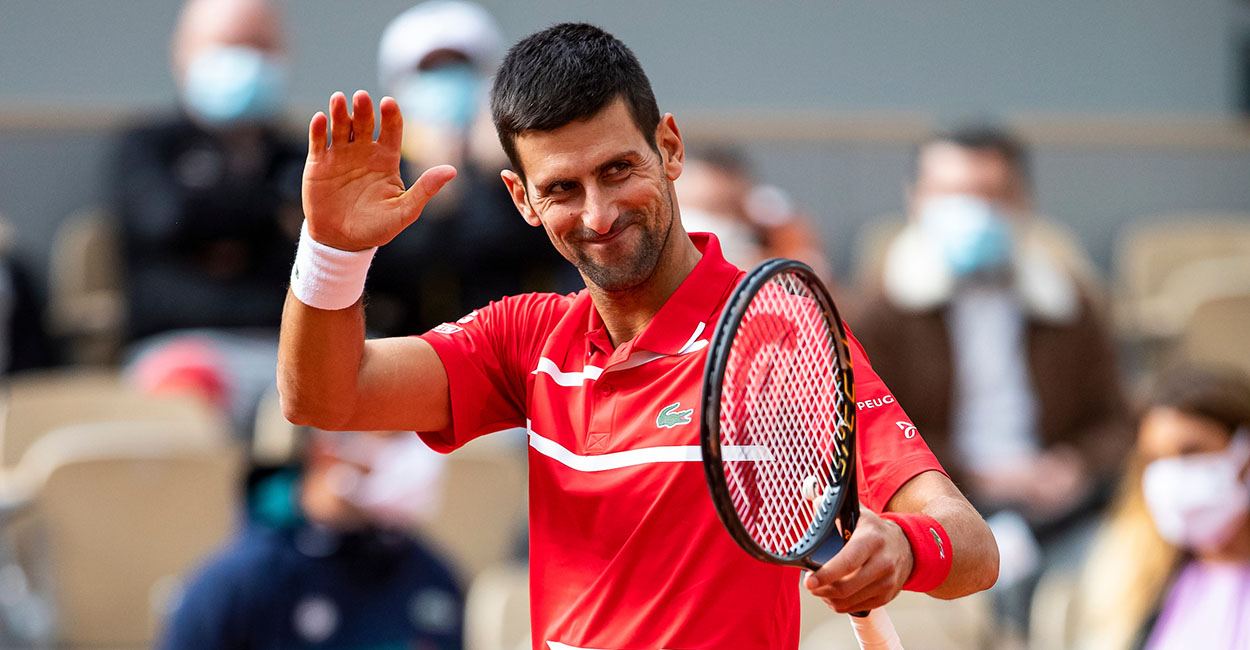 Novak Djokovic to skip Paris Masters in quest to secure year-end world number one ranking
Novak Djokovic is to skip the Paris Masters next month as it has no value to him in terms of ATP ranking points.
Djokovic is the reigning champion in the competition after claiming his fifth crown there last season.
However, with the ATP rankings temporarily working on a two-year cycle, that means he can use his winning points from 2019 in his total without having to defend them.
That, according to Serbia newspaper Mozzart Sports, has led to his decision to play Vienna instead, which does offer him the chance to win additional ranking points since he has not played that tournament since 2007.
"I'm going to play the Vienna tournament that wasn't originally on my schedule," Djokovic told AFP.
"I haven't played in Vienna for 15 years so I'm happy about that.
"This season, which was very intermittent, different and weird, at the same time brought me a lot of success and I'm very satisfied with my game, points, ranking.
"I hope that, after the month and a half that's left in this season, I will finish it as world number one.
"That's my professional goal and I'm going to work on it. It's mostly up to me."