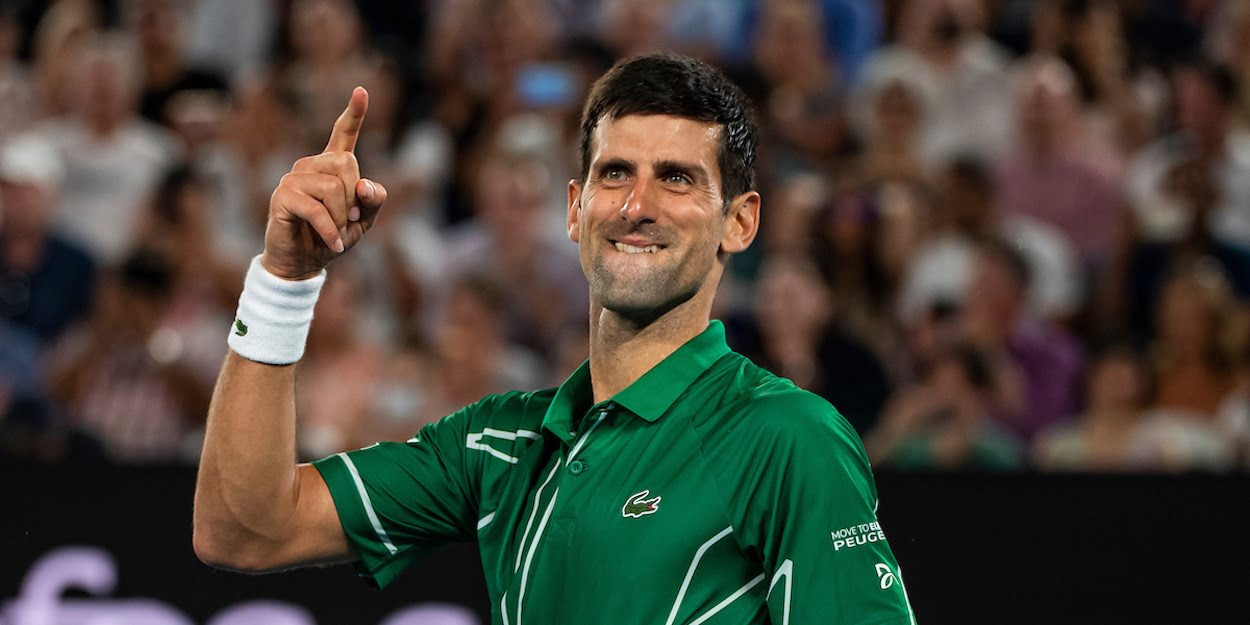 Novak Djokovic the victim of 'a media game' to keep Roger Federer on top, says veteran ATP ace
Gilles Simon has launched a stunning attack on Roger Federer, saying that a 'media game' to discredit Novak Djokovic preserves his authority in tennis.
Federer, despite his advancing years and it being over two years since his last Grand Slam title, remains an enormous figure in tennis.
However, it has been Djokovic who has dominated the men's singles scene in the last couple of seasons, winning five of the last seven Grand Slams.
He is yet to receive the wider popularity that Federer enjoys, though, and Simon says that is because there is a media agenda to keep the Swiss star on top, and that includes attempts to deny Djokovic the adoration and respect he deserves.
"One has the feeling that if he broke Roger's records, it would bother everyone," Simon told the French media of Djokovic.
"It can also be seen in the crowd, on the court, in the Australian Open final.
"The anger against Novak is a huge mistake. Much of the public doesn't consider him as [important as] Roger or Rafa."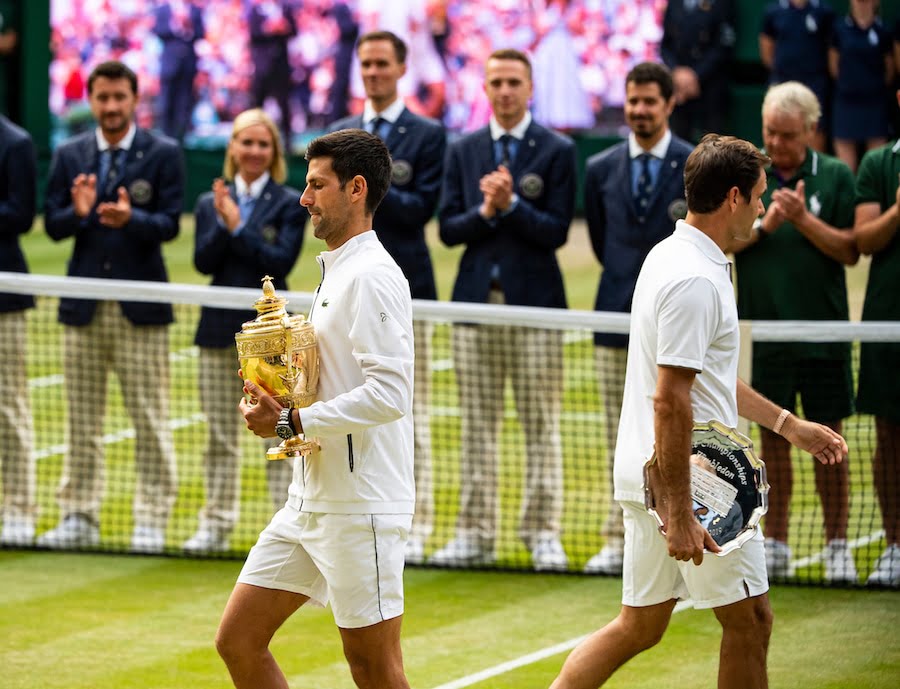 Simon, who reached number six in the world in 2009, also believes that Roger Federer does not use his influence to fight for more prize money for lower-ranked players, but instead uses it to serve his own causes. An accusation, he asserts, that cannot be levelled at Djokovic.
"Roger was able to come forward when there were discussions about the Slam prize money, some time ago.
"I have the impression that we lost it on the street, that it matters little [to Federer] to represent the players. And yet, if there is an authoritative voice, it is his own!
"At this moment, the most authoritative voice should be that of Djokovic, who holds the role of president of the board of players.
"I like Roger. I like Rafa [Nadal]. But, as far as Federer is concerned, we only talk about his strengths. And only Novak's flaws.
"It is because of the media game. I believe Novak tries to tackle complicated issues in the general interest of the players.
"And I felt sorry for this story of the Adria Tour because, making a serious mistake, all this work falls apart. It is now easy to say: "Please, don't listen to Novak anymore!"