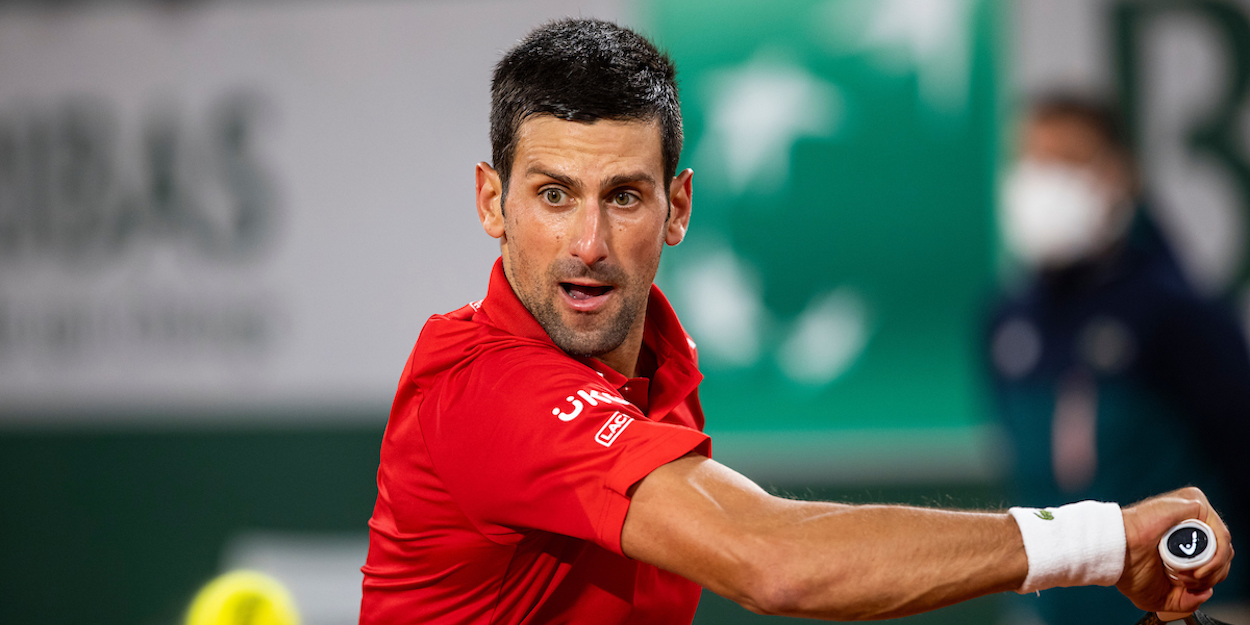 Novak Djokovic: 'The odds of this happening were very slim, but it is what it is…'
Novak Djokovic says he predicted in jest drawing countryman and friend Filip Krajinovic in the first round of Vienna.
Djokovic needs just two wins in Vienna to secure the year-end world number one, but will have to go through his countryman and occasional doubles partner in round one to do that.
He, though, says he is treating the draw with enormous respect as he knows exactly what Krajinovic is capable of.
"I practised with Filip for a few days in Belgrade before coming here and we joked around that we might draw each other and that's what happened," Djokovic said.
"The odds of this happening are very slim, [having] the only two Serbian guys in the draw next to [Dusan] Lajovic play first round.
"But it is what it is. We are great friends, I've known Filip for a long time. He's a very talented guy, hard court is his preferred surface.
"He can play very quick tennis. We have similar games actually because we kind of grew up together."