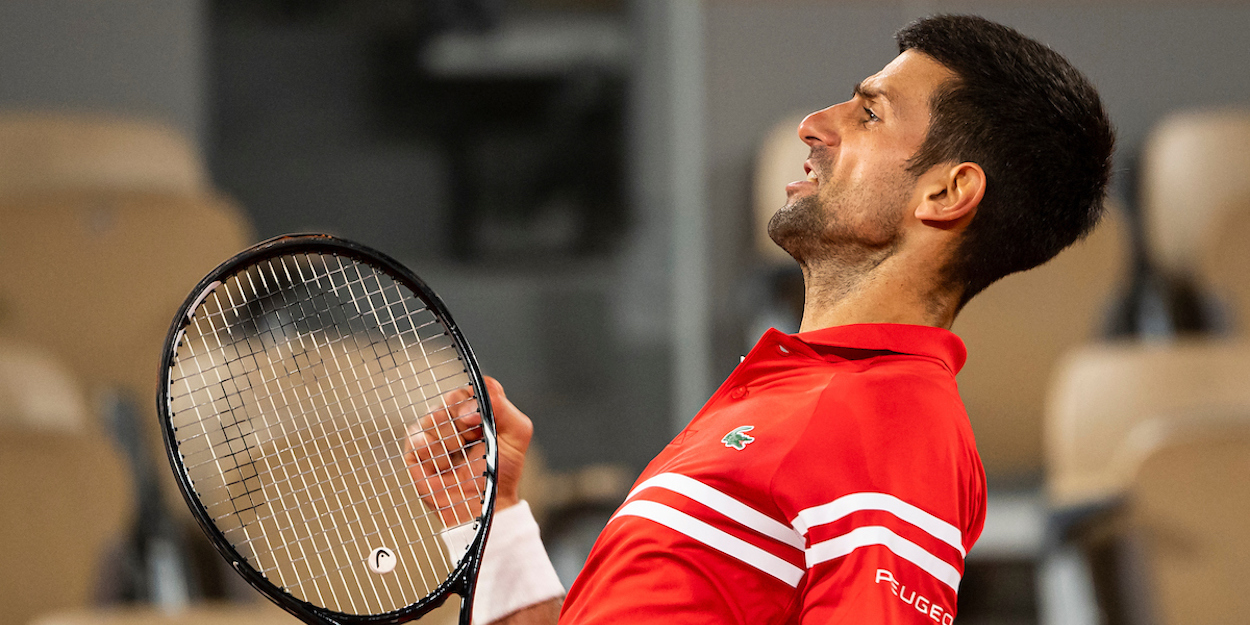 'We have to talk about Novak Djokovic as the greatest,' says analyst
Following his victory over Rafael Nadal, we must start talking about Novak Djokovic as the greatest player ever according to Mats Wilander.
Novak Djokovic battled from a set down to beat Rafael Nadal in the French Open semi-final, with the Spaniard now moving to 105-3 in Paris.
The Serbian edges ever closer to his second French Open title, which would see him become the first player to win each Grand Slam on multiple occasions.
Victory against Stefanos Tsitsipas on Sunday would see Djokovic move to 19 Grand Slams, just one away from the record held by both Rafael Nadal and Roger Federer.
"Novak says this is the greatest match he's played against Rafa at Roland-Garros and of course he's beaten him once before, but it gets to the point where you can't overlook these numbers," Wilander told Eurosport.
"Obviously he has got Stefanos Tsitsipas in the finals and he will be liking what he saw in terms of the hours Novak had to spend.
"Novak could be on 19 after this and there could be three guys on 20 after Wimbledon. We have to start talking about the greatest of all time."
Watch Roland-Garros LIVE on Eurosport and Eurosport App