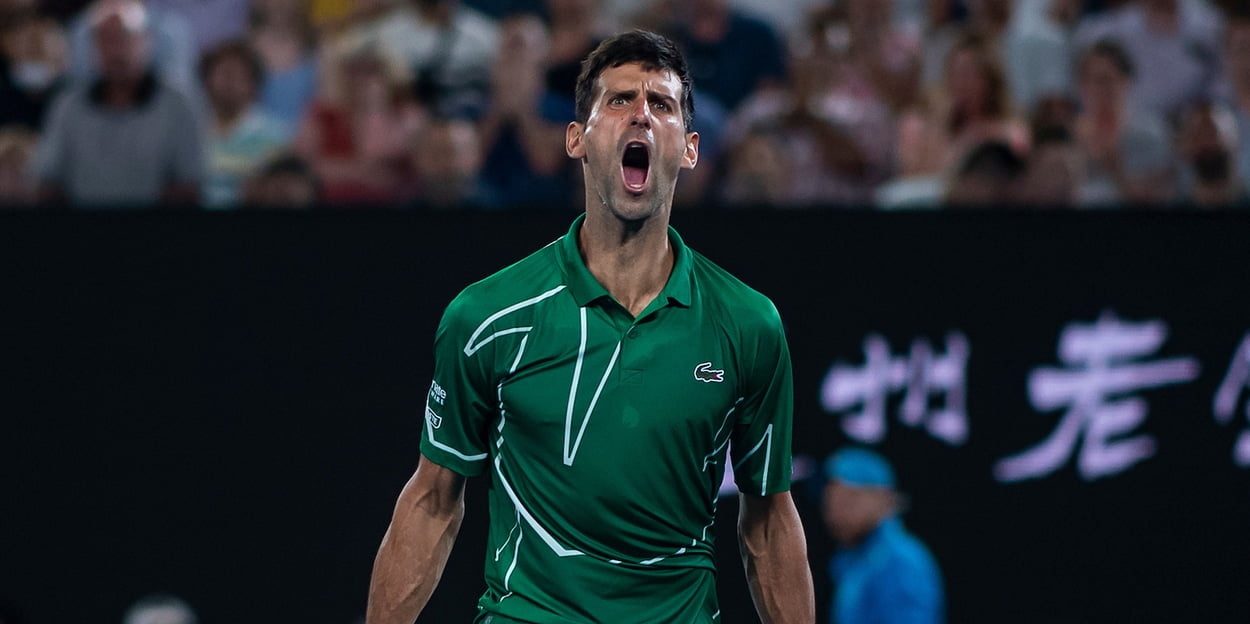 Novak Djokovic tests positive for coronavirus as controversy over Adria Tour continues
World number one Novak Djokovic has tested positive for coronavirus, it has been confirmed.
The Serbian star has been heavily criticised of late after two other players in Djokovic's Adria Tour exhibition, Grigor Dimitrov and Borna Coric, as well as two support staff acquired Covid-19.
The two events, held in Serbia and Croatia, ignored social distancing recommendations and often played to packed out crowds.
Further criticisms were made after reports emerged of the players partying together at a Belgrade nightclub, as well as playing football and basketball.
The final of the event in Zadar was cancelled following Dimitrov's diagnosis, and Djokovic's brother, Djordje, described the coronavirus outbreak around the tournament as the 'worst possible scenario'.
"This was the worst possible scenario," Djordje Djokovic told Serbia's Prva Television.
"Novak was not obliged to take the test in Croatia as he had no symptoms. He took the test straight after his flight landed in Belgrade.
"Around 100 people were tested and I was hard-hit by news that some of them came back positive, especially my childhood friend Borna Coric. We wish all of them a speedy and painless recovery."
"We wanted to protect every player and fan after learning that Dimitrov tested positive. It was a charity event and all we wanted was to play tennis and give the fans a good show."