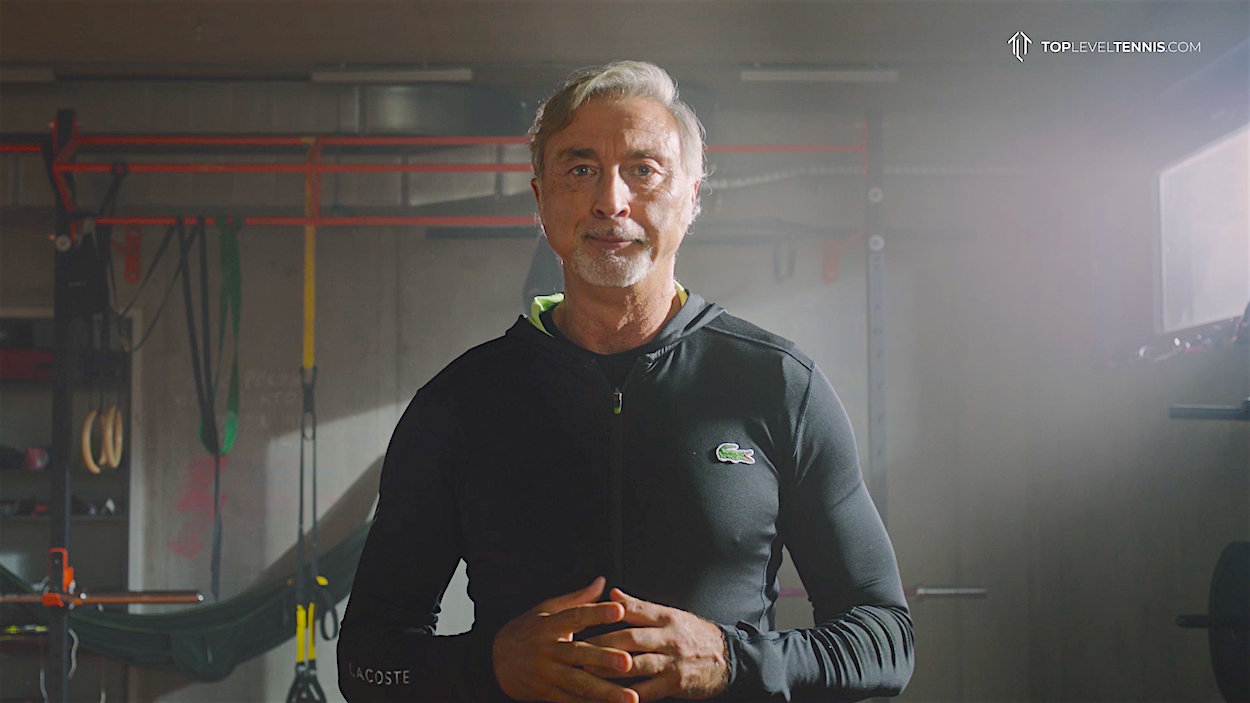 Novak Djokovic team stalwart Marco Panichi joins Top Level Tennis online coaching
He's been a huge part of the success of Novak Djokovic for many years and now Marco Panichi will be sharing his experience and helping educate amateur tennis players as part of his online video coaching courses to be published by TopLevelTennis.com
Novak Djokovic is one of the greatest tennis players of all time and a key factor of that success has been his almost super natural ability to move around the tennis court and defend positions that most tennis players would find impossible. Now with the help of his fitness trainer Marco Panichi, Top Level Tennis are offering amateur tennis players the chance to benefit from Panichi's unique expertise.
Panichi has filmed a series of training videos to form part of his coaching course. These videos can be watched by subscribing to Top Level Tennis and Tennishead has secured a 10% discount for anyone wishing to take advantage of these training videos to improve their own tennis fitness.
Panichi is a former elite sportsman himself having won the Italian long jump championship twice. He has worked with numerous tennis federations, including Italian, Chinese, Israeli and German. He is a consultant at leading tennis academies such as Sanchez-Casal and IMG.
Top Level Tennis founder Tomasz Mrozowski has said of Panichi, "Marco is one of the most famous figures in the world of tennis. He is incredibly energetic, charismatic, but first and foremost, experienced as a coach. This kind of an online course with the fitness coach of the best tennis players in the world can be found nowhere on the Internet."
To join TopLevelTennis.com with a 10% Tennishead discount use coupon code: TH10 when you reach the checkout.
Tennishead CLUB members receive a free 1 year silver level subscription to TopLevelTennis.com as part of the membership package benefits. Find out more about the Tennishead CLUB here