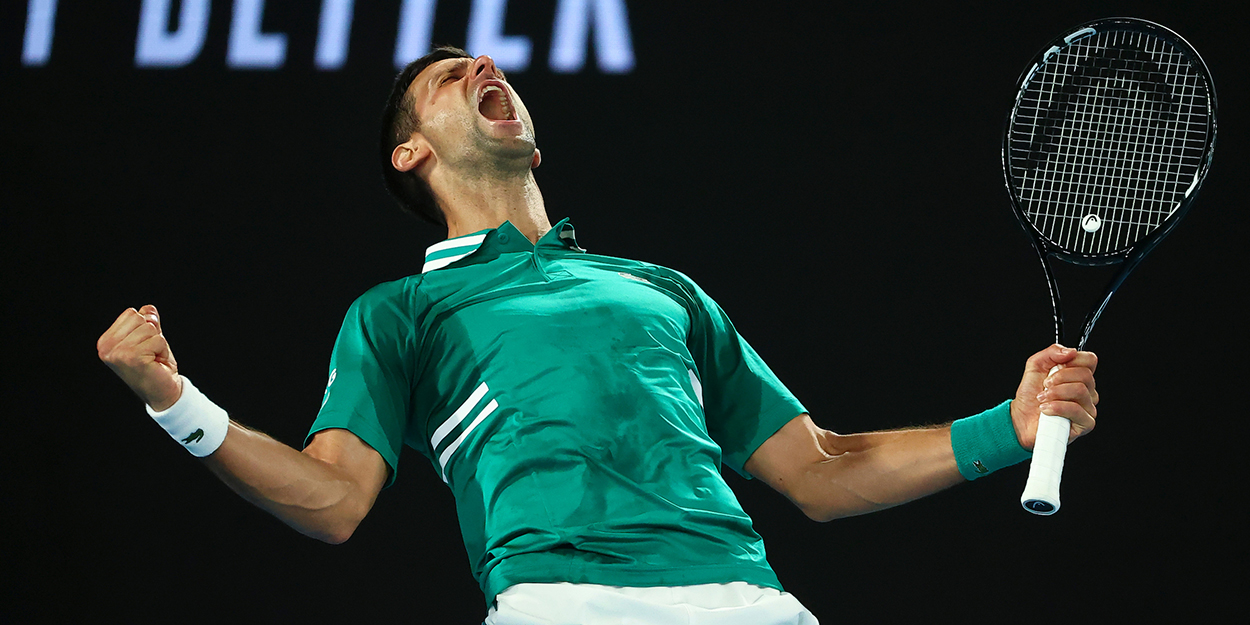 Novak Djokovic surpasses Roger Federer record to achieve major tennis history
Novak Djokovic has achieved a major career goal today, with him taking the record for most weeks spent at world number one.
Djokovic has been closing in on the record for some time, and would have done it earlier had the rankings no been suspended for 22 weeks last summer due to the coronavirus pandemic.
However, despite having to wait a little longer than he hoped, Djokovic has syphoned off a major record for himself by reaching 311 weeks at the top.
Most weeks at world number one (March 8)
1 Novak Djokovic 311
2 Roger Federer 310
3 Pete Sampras 286
4 Ivan Lendl 270
5 Jimmy Connors 268
6 Rafael Nadal 209
7 John McEnroe 170
Djokovic knew he was assured of the record when Rafael Nadal's elimination at the quarter-finals stage meant he was unable to catch him.
And, with the record in the bag, Djokovic quickly told the media he will now reduce his schedule to remain fresh to pursue the record for most Grand Slams too.
"I will have to revise my schedule comparing to the last year or any other season before this," Novak Djokovic explained last month.
"I explained my reasons why. Obviously time away from family definitely is something that has an impact on me.
"I'll have to see with these rules and regulations and restrictions in place all over the world, Europe, not being able to take my family on the road is something that is a big problem for me."