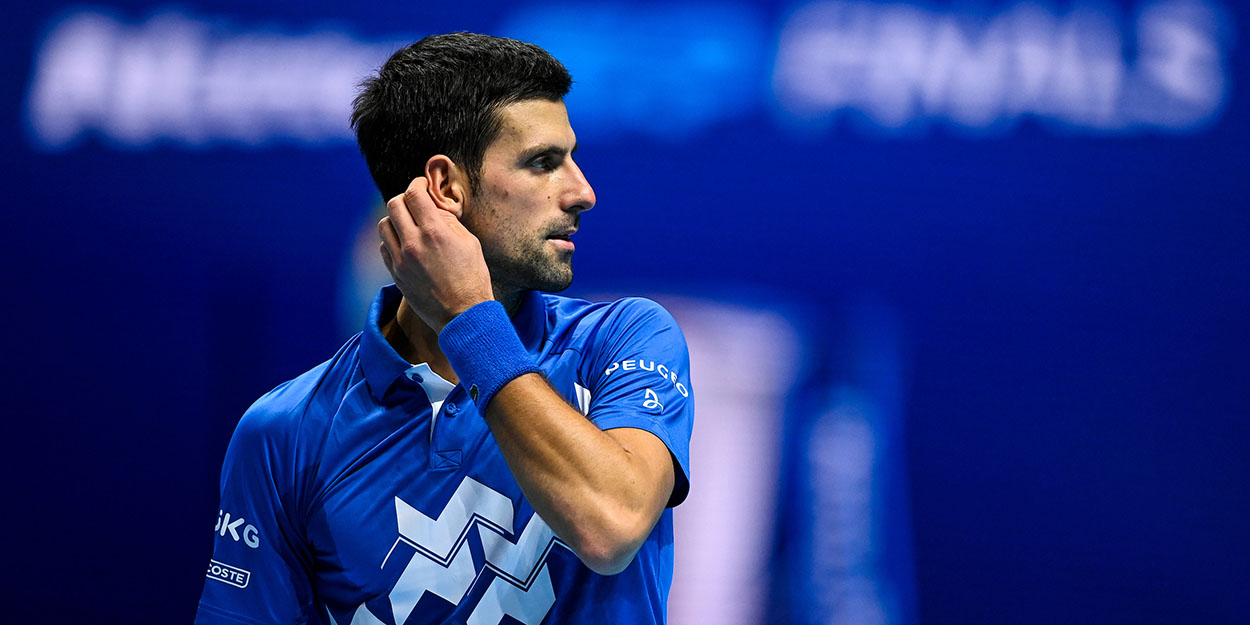 'No special treatment' – Australian government dismiss Novak Djokovic demands
Victoria Premier Daniel Andrew has dismissed the requests made by Novak Djokovic to loosen the restrictions for players stuck in hard quarantine in Melbourne.
The Australian Open is currently wrestling with many complications arising from positive Covid tests from people on flights bringing players to the tournament from overseas.
For more than 70 players, that has seen the previous 'soft' quarantine replaced by a much stricter variant that prevents them from training entirely for two weeks.
Djokovic, who is in a separate bubble in Adelaide, responded with some requests fast-track that process with more testing, but it has not been well-received by the Victoria government.
"People are free to provide lists of demands but the answer is no," Andrews said of the requests made by Djokovic.
"And that was very clearly put. That was very clearly laid out beforehand.
"The notion that there's been any change, the notion that people weren't briefed – I think that that argument really has no integrity whatsoever, and don't just take my word for it.
"You've got other players, who I think on social media and in other forums have made it clear that they were clear on the rules."
"I know that there's been a bit of chatter from a number of players about the rules," he said.
"The rules apply to them as they apply to everybody else, and they were all briefed on that before they came. And that was the condition on which they came.
"There's no special treatment here. Because the virus doesn't treat you specially. So neither do we."