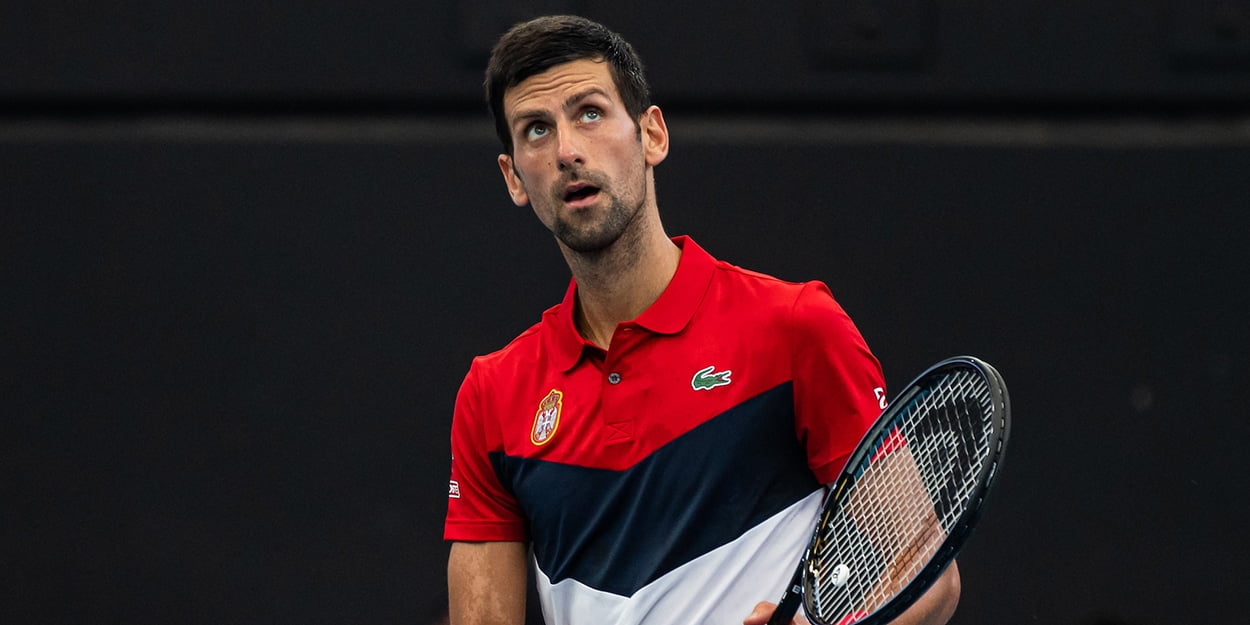 'Novak Djokovic should be setting a better example,' says Swiss star as Adria Tour controversy rumbles on
Stan Wawrinka has criticised Novak Djokovic over the Adria Tour fiasco, saying the world number one 'should set a better example.'
Djokovic was widely criticised for his part in the Adria Tour's lack of social distancing safeguarding, and that turned into a torrent of anger towards him when there was a coronavirus outbreak at the event.
The Serb, his wife, and his coach Goran Ivanisevic were among those to test positive, with the event immediately cancelled as a result.
Wawrinka believes much of that criticism was a little over the top, although he has urged Djokovic to be 'more careful.'
"He had followed the rules of his government," Wawrinka Tages-Anzeiger.
"But sure, he's number one in the world, he should set a good example and be a little more careful what he does.
"But I have no lesson to teach him."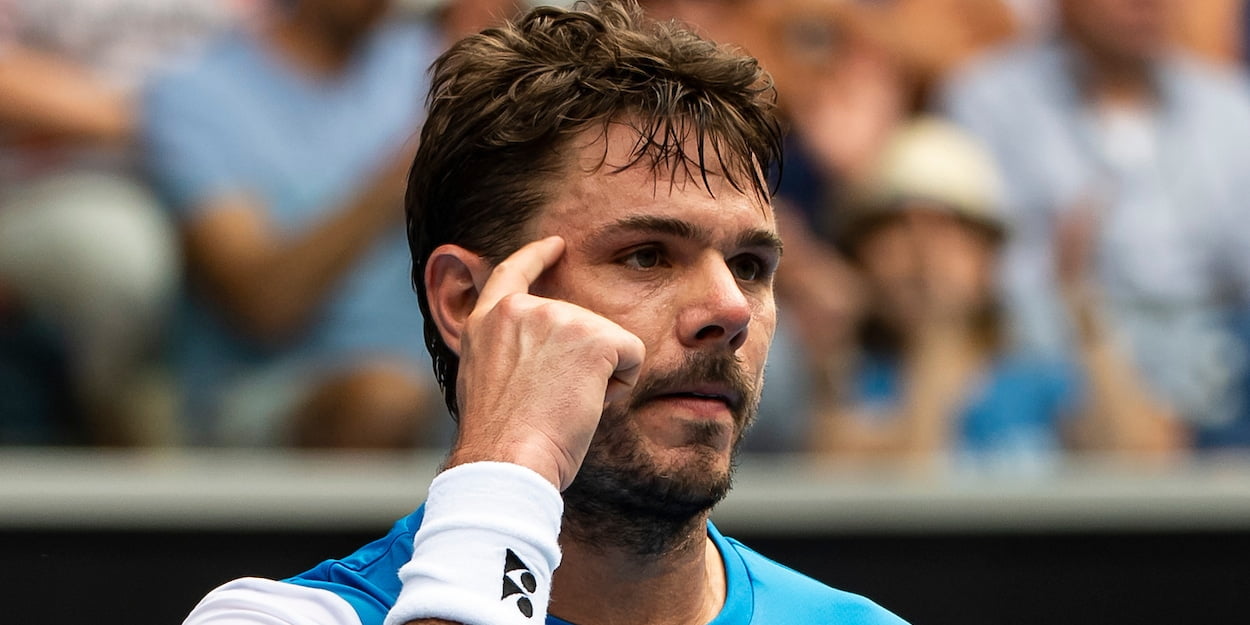 Wawrinka, like all tennis players, has never been accustomed to lengthy spells at home, but he says the enforced coronavirus break has done him good.
"Like everyone else, I had to adapt," he added.
"But I was very relaxed and satisfied. I am privileged in my life, with my job and my possibilities.
"I was able to live very well in relation to all the negatives that have happened in the world.
"The most positive thing was that I could spend a lot of time at home and with my daughter."