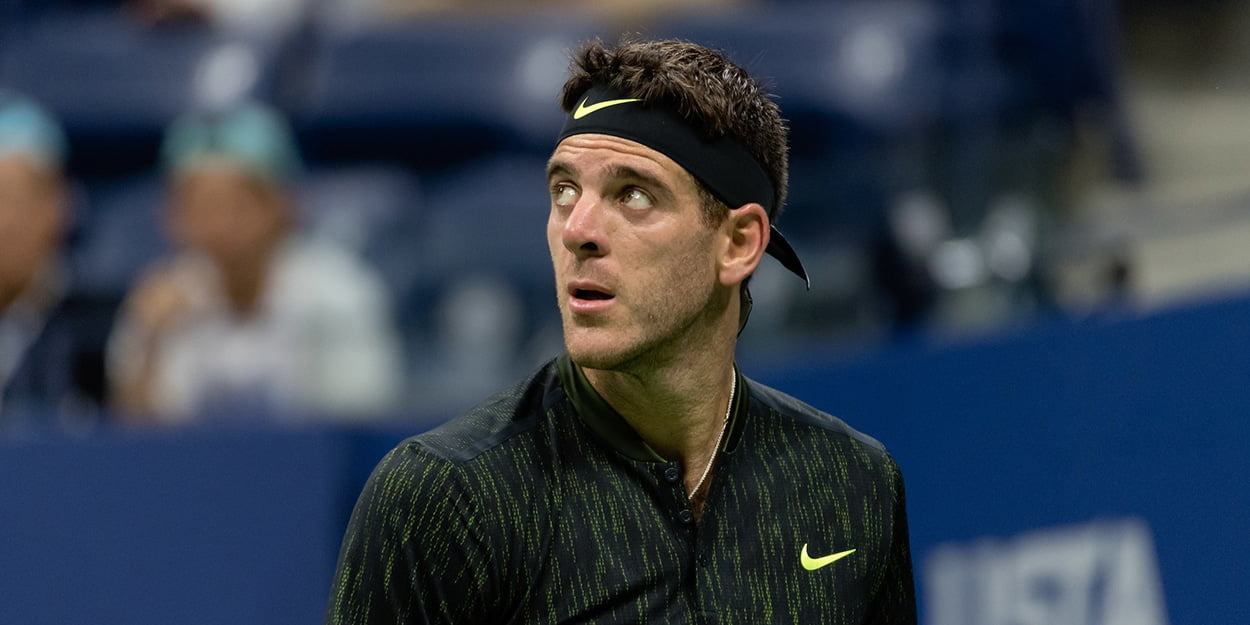 Novak Djokovic sends message of support to 'unluckiest man in tennis' Juan Martin del Potro
Novak Djokovic has backed Juan Martin Del Potro to come back from his latest injury blow saying 'no one wants to play tennis more than him right now'.
Del Potro fractured his patella at the Shanghai Masters in 2018 and worked his way back onto court ahead of the 2019 grass court season.
However, he suffered a recurrence of the injury at Queens and has been attempting to battle his way back to fitness since.
This week he suffered another setback, announcing his latest comeback bid has failed and he requires a third operation on his knee.
Djokovic, though, has sent a message of support to the Argentinian, and urged him to not give up the fight for his career.
"He's probably one of the most unfortunate tennis players I have known with injuries," Novak Djokovic said of the Argentinian.
"The quality of tennis that he possesses and with that much time that he had in career that he played, he already has amazing career, but, it's really unfortunate to see him struggle so much."
"His fighting spirit and resilience to come back is something that's very inspiring to me and to everyone else. He's a gentle giant, a very likeable guy," said the 17-times Grand Slam champion.
"I know there is probably no one that wants to play tennis more than him right now, and he's, I'm sure, doing everything he possibly can."