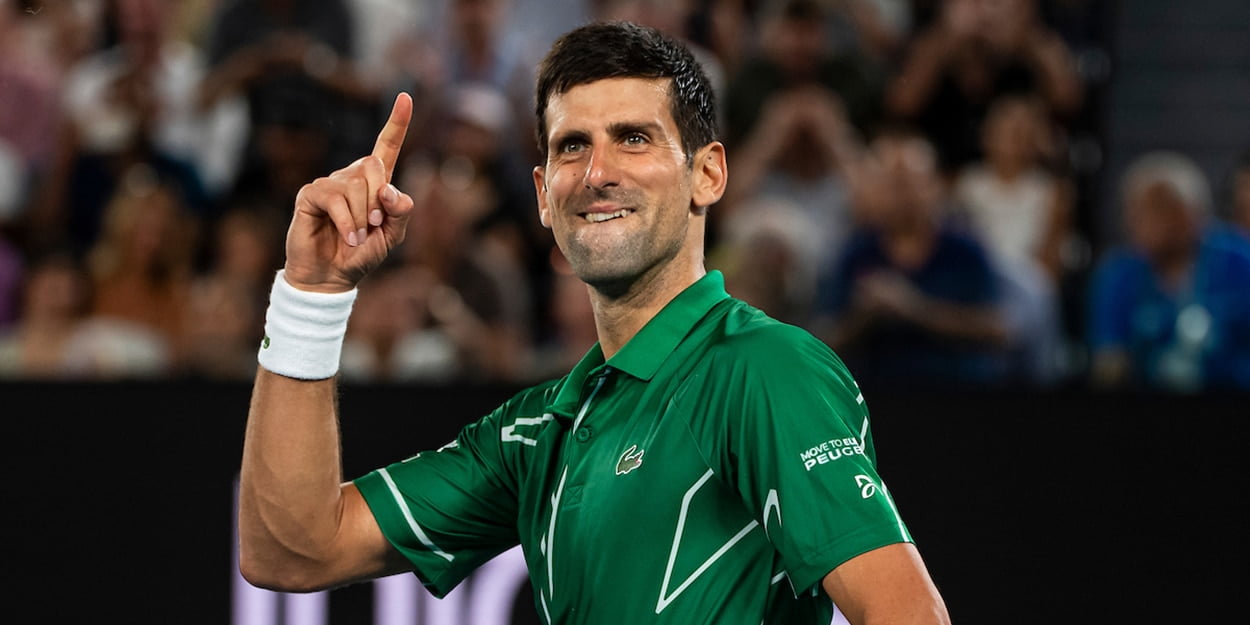 'Novak Djokovic match is one in which I have nothing to lose,' says Kyle Edmund ahead of US Open clash
Novak Djokovic eased into the second round of the US Open and now faces British Kyle Edmund on his unbeaten 2020 run.
The World No1 completed his 24th straight win of the year against Damir Dzumhur and is clear favourite to take his 18th Grand Slam title.
Edmund, meanwhile, lost the first set in his tie with Alexander Bublik but pulled back to win 2-6, 7-5, 7-5, 6-0 to set up a seventh career meeting against Djokovic.
Unseeded Edmund will have a mammoth task to get to the Grand Slam third round but is feeling positive after his first round comeback.
"It was a nice win in terms of the mentality," he said. "I play well when I'm expressing myself. When I start matches not in the right way I have to force that out of me. It was a good match to win. I could have fallen off and gone down two sets to love or two sets to one."
When asked about this upcoming clash with the in-form Serbian, Edmund sounded fearless.
"It's a match for me [where] I've got nothing to lose," said Edmund. "I have the experience of beating him, but he has beaten me a bunch of times. He's a top player and the type of player who is tough to break down" he said of Novak Djokovic.
Djokovic himself says he is wary of underestimating the Englishman, adding that his current ranking may be misleading.
"He does have a really good serve and forehand, two really big weapons. I had some really good matches against him in the past, Wimbledon, tough four-setter a few years ago. He doesn't feel so much pressure I think playing on the big court.
"He actually likes the challenge. I have a lot of respect for him. He's a really hard worker, puts a lot of hours on and off the court into perfecting his game.
"His results were kind of up and down a little bit, but I think he does have the game and the potential to be in the top 20 without a doubt, where I expect him to be soon. So it's going to be a tough one.
"I'm sure he has not so much to lose in that match. It's important for me to start off well, the way I did today."