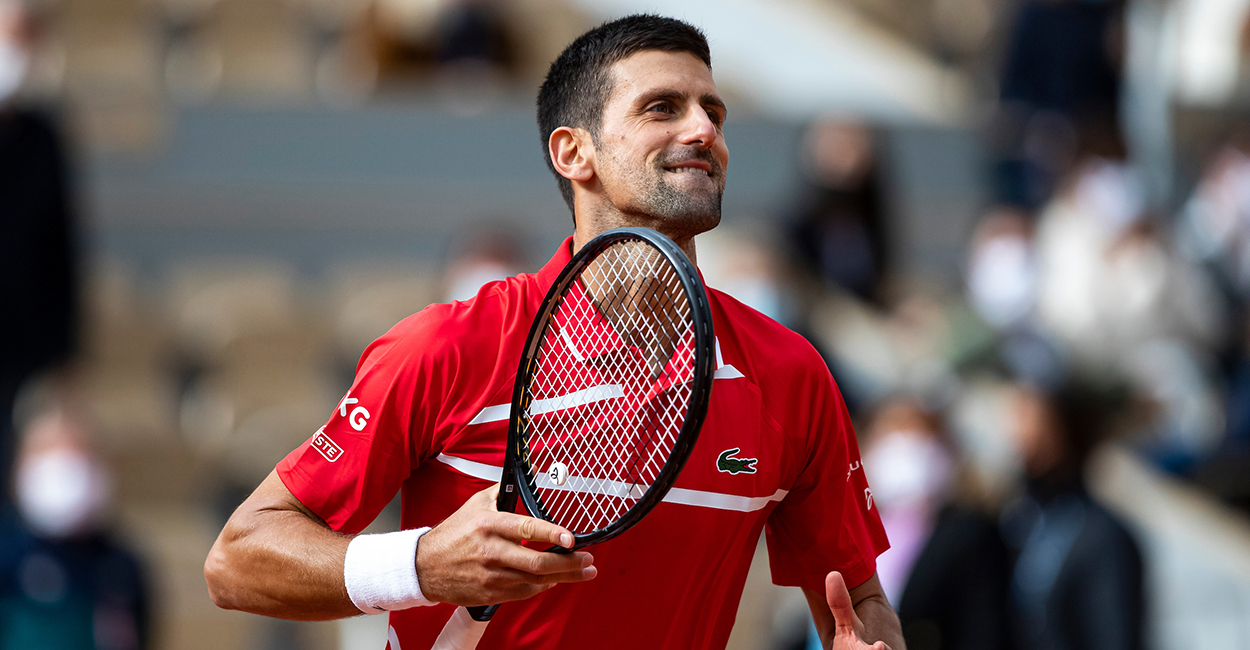 Novak Djokovic says this season has been one of his best, despite Grand Slam 'regrets'
Novak Djokovic says he believes he has had as good a season as he has ever had despite his 'regret' at failing to win the US Open or Roland Garros.
Djokovic was defaulted at the US Open in round four for accidentally striking a line-judge with a spare ball, while he lost the French Open final to Rafael Nadal.
Those two matches have been the only ones all year that he has failed to win, though, and for that reason he is understandably proud of it.
"There is a little regret because I have not won a trophy in New York or Paris since I have been in extraordinary form for both," he told the press in Serbia.
"At the French Open I have had a much better opponent in the finals and I was not at my level.
"In New York there was this unfortunate incident, but I have won both Cincinnati and Rome.
"If we don't count the default, I have lost only one match this year, so I am free to say that I am maybe playing the tennis of my life.
"The season is what it is, with the break and everything, but I have won a lot of matches, so I can compare this year with 2011 and 2015."