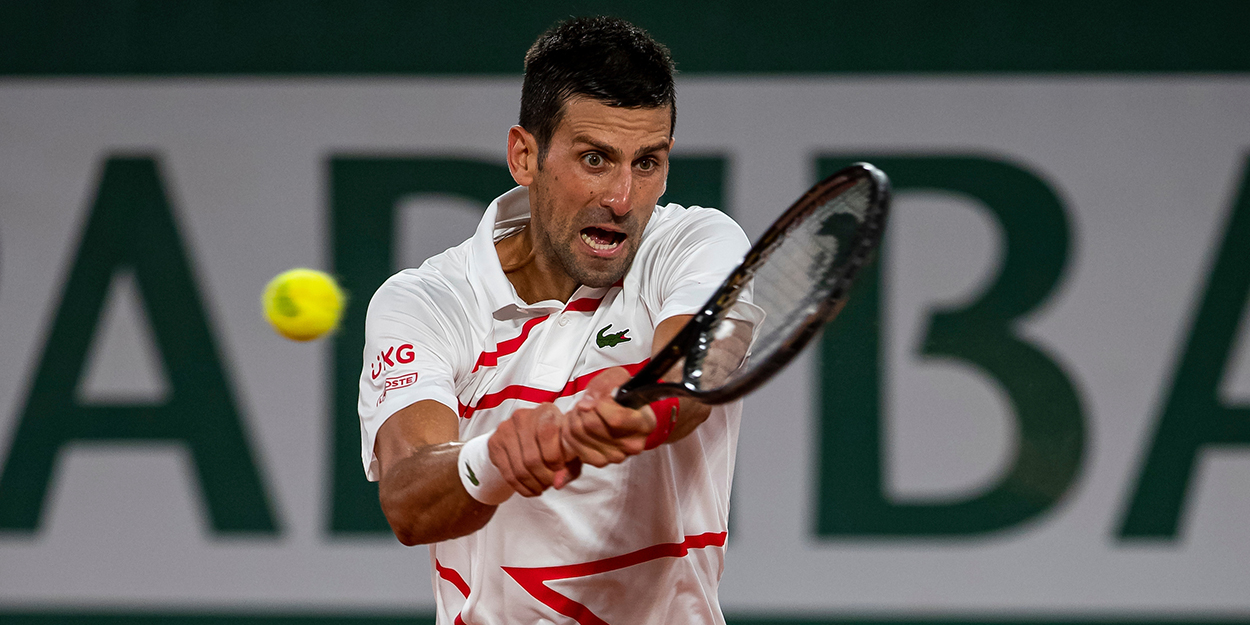 Novak Djokovic says there 'is absolutely no reason to keep line umpires' as he lobbies for Hawkeye
Novak Djokovic says there is 'no reason' to keep on using line-judges anymore and tennis should trust technology instead.
The French Open has been littered with disputed line calls, with Hawkeye, which is being used for TV only, disagreeing with the umpires.
US Open champion Dominic Thiem has already lobbied organisers to move to at least making Hawkeye available to umpires, and Denis Shapovalov felt he was the victim of a particularly costly wrong call.
Now, Novak Djokovic has also questioned why tennis continues to subject itself to the likelihood of human-error.
"With all my respect for the tradition and the culture we have in this sport, when it comes to people present on the court during a match, including line (judges), I really don't see a reason why every single tournament in this world, in this technological advanced era, would not have what we had during the Cincinnati/New York tournaments," Djokovic said.
"The technology is so advanced right now, there is absolutely no reason why you should keep line umpires on the court. That's my opinion.
"Of course, I understand technology is expensive, so it's an economic issue and a question mark.
"But I feel like we are all moving towards that, and sooner or later there is no reason to keep line umpires.
"Yes, ball kids, of course, ball person, yes, but line umpires, I don't see why anymore, to be honest."