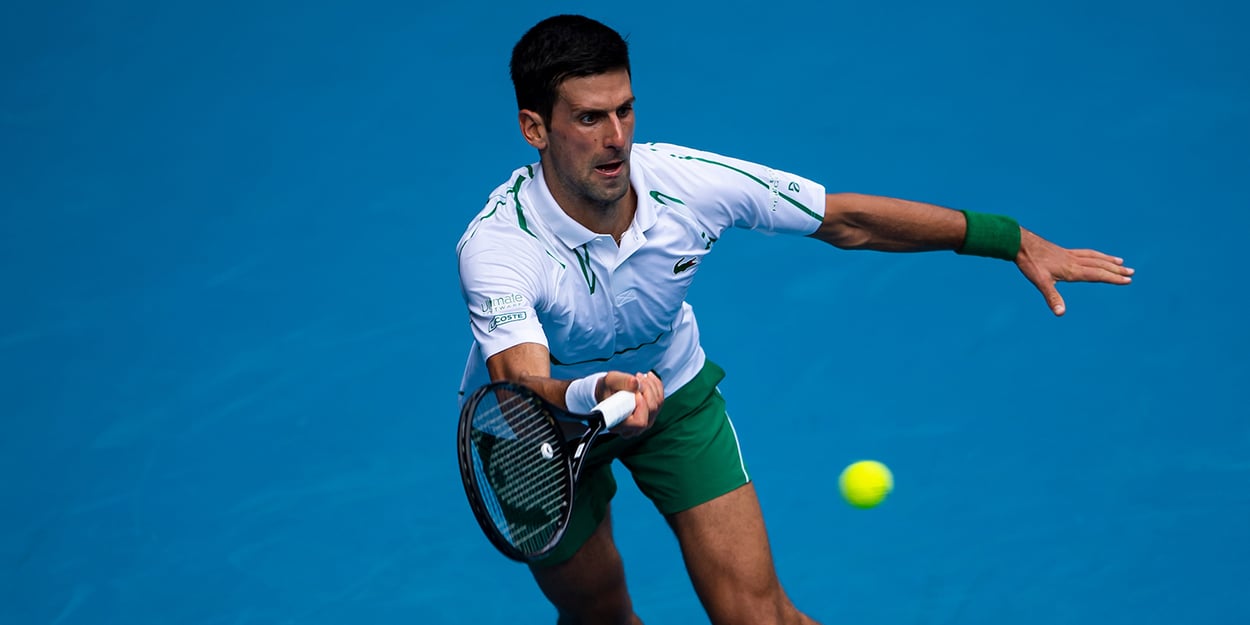 Novak Djokovic says era of the big three dominating is over, adding 'tennis needs more champions'
Novak Djokovic believes a changing of the guard is 'happening already' as he attempts to hold off Dominic Thiem's surge.
The ATP Tour has been bossed by Rafael Nadal, Roger Federer, and Djokovic for the last 16 years, with only really Andy Murray and Stan Wawrinka able to make a dent in their dominance.
Thiem himself has lost two Grand Slam finals – both to Nadal – but looks the most ready, along with Daniil Medvedev – to make a major breakthrough.
Djokovic, though, believes the era of dominance that the big three have enjoyed is already over.
"Why not? I mean, it's good for our sport," Djokovic said ahead of his match against Thiem. "Of course we need more champions."
ALSO READ:REVEALED: The incredible stats behind dominance of Roger Federer, Rafael Nadal, and Novak Djokovic
"Dominic has been there [in a Grand Slam final] a couple times.
"The younger players now coming up and challenging us oldies to get to the Grand Slam finals – it's happening already.
"I think it's good for sport…it's going to happen. Whether it's this year we're going to have a new Grand Slam champion or next year, but it's very soon."
Keep up to date with all the action at our tennis news section. Win amazing tennis prizes by entering our competitions. Learn more about your favourite players including Roger Federer, Rafa Nadal and Novak Djokovic. Check out the latest kit in our tennis gear reviews. Receive regular updates with our legendary newsletter or read in depth features with stunning photography in tennishead magazine. Can't visit the tournaments you love? Check out our guide on how to watch tennis on TV. Don't miss a thing with our Live Scores service. Follow tennishead on social media at Facebook, Twitter, Instagram & YouTube