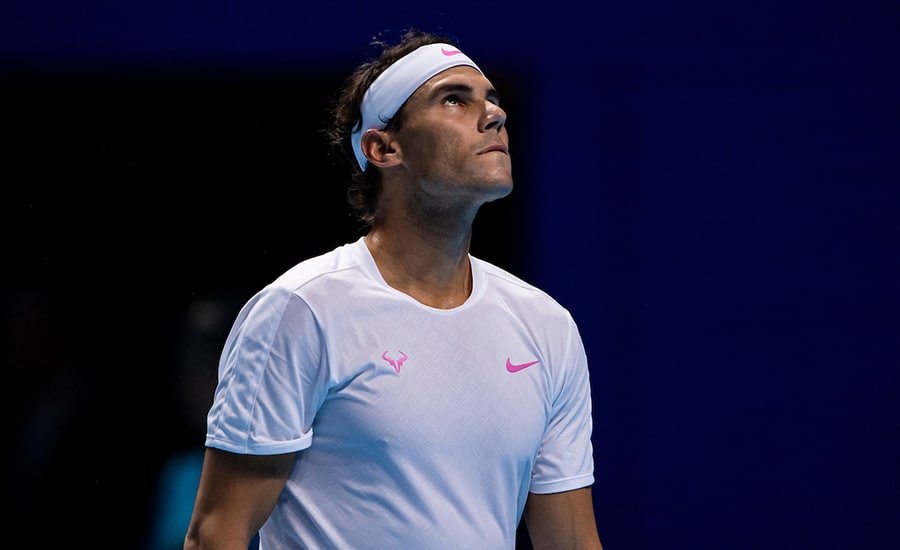 Novak Djokovic, Roger Federer, and Rafael Nadal targeted for star-studded bushfire charity match
Roger Federer, Rafael Nadal, and Novak Djokovic will all be asked to take part in a charity match to raise money for the victims of the Australian bushfires, it has been reported.
The Sydney Morning Herald has claimed that Nick Kyrgios has lobbied Tennis Australia to hold the event, which is targeting the biggest possible names in a bid to gain the maximum exposure.
Kyrgios himself has already agreed to take part in the event, which Tennis Australia hope will be televised worldwide.
Nadal and Djokovic are already in Australia taking part in the inaugural ATP Cup, while Federer is due to arrive later this week to start his preparations for the first Grand Slam of the season.
All that leaves January 15th as the organisers' preferred date.
Meanwhile, Tennis Australia chiefs have played down reports that the Australian Open could be postponed due to the ongoing crisis.
Many players, including Djokovic, had raised questions over player safety due to deteriorating air-quality because of the smoke, but delays are not expected.
"You have to consider it (postponing the tournament) because of some extreme weather or conditions," Djokovic said, "but that's probably the very, very last option.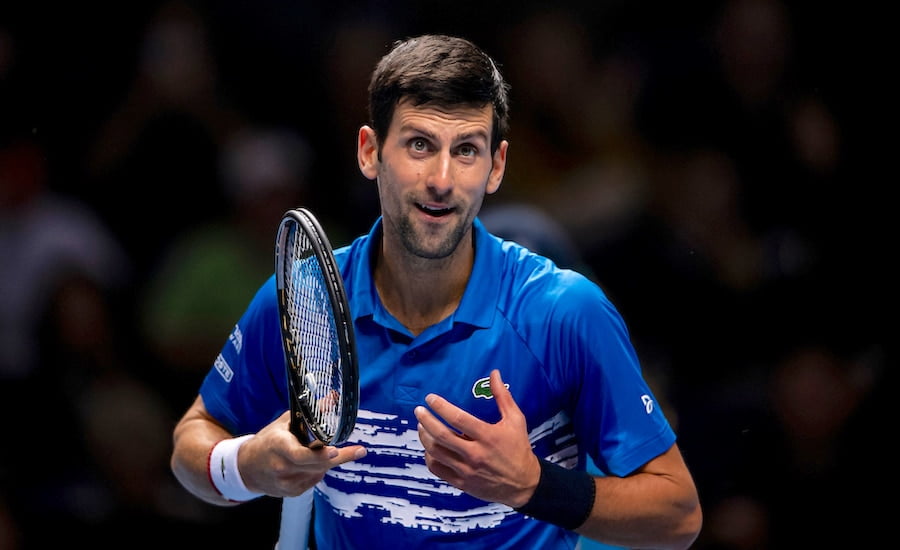 "I think they are going to try to do everything to [not] delay in terms of days and when it starts.
"But if it comes down to those conditions affecting the health of players, I think we should definitely consider it.
"People from my team have spoken to Craig Tiley, they are obviously tracking the situation every day as it is evolving and hopefully coming down with the smoke and fires.
"If it continues the same way and quality of air is affected in Melbourne and Sydney I think Tennis Australia will be forced create some rules about it.
"It is tough for them because the schedule has to be respected, the Australian Open starts at a certain time so there are a lot of different things involved.
"But a health concern is a health concern for me and for anybody.
"I know in China the playing conditions are pretty tough in terms of quality of air but this is something different – I have never had this kind of experience before."
Keep up to date with all the action at our tennis news section. Win amazing tennis prizes by entering our competitions. Learn more about your favourite players including Roger Federer, Rafa Nadal and Novak Djokovic. Check out the latest kit in our tennis gear reviews. Receive regular updates with our legendary newsletter or read in depth features with stunning photography in tennishead magazine. Can't visit the tournaments you love? Check out our guide on how to watch tennis on TV. Don't miss a thing with our Live Scores service. Follow tennishead on social media at Facebook, Twitter, Instagram & YouTube