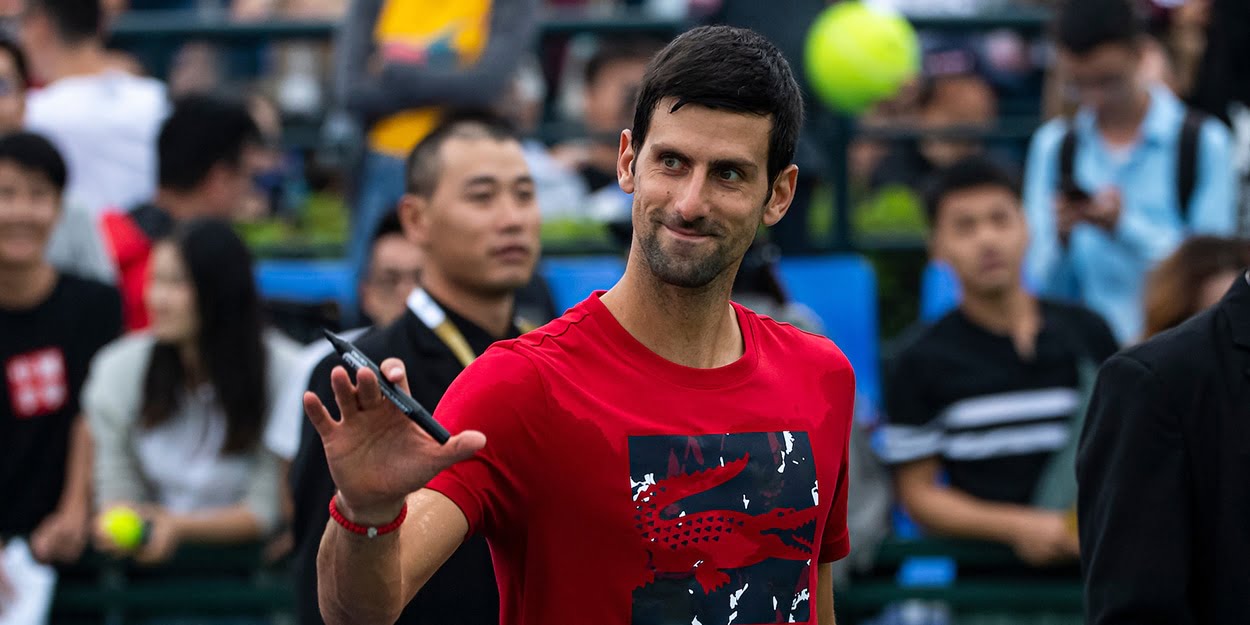 'Good intentions, disastrous results' – Roger Federer coach wades into Novak Djokovic debate
Paul Annacone, who has coached both Roger Federer and Andy Murray, has waded into the Novak Djokovic Adria Tour debate, declaring it 'disastrous'.
Djokovic was the man behind the charity exhibition tour, which had to be cancelled mid-tournament after a coronavirus outbreak that affected several players and staff.
The world number one himself tested positive for Covid-19, as did his wife Jelena and coach Goran Ivanisevic, with former world number three Grigor Dimitrov also infected.
The reaction from the tennis world has been mostly scathing of Djokovic due to his failure to implement social distancing safeguards, and Annacone agrees that large mistakes were made.
However, he has also urged people to appreciate the positive sentiments behind them.
"I think there's a lot of his peer group who are scratching their heads," Annacone told Sports Illustrated.
"His [Novak Djokovic] passion to do something good clouded all the information, all the science.
"It was a good cause, driven by the right reason, but the end result was pretty disastrous."
The coronavirus outbreak at the Adria Tour is not expected to impact the resumption of the ATP and WTA Tours, with build-up to the US Open scheduled to begin in August.
Annacone, though, is not so sure, adding: "There's 10 people on the council; they should figure how they feel about it.
"You have 500 players around the world on razor's edge, hoping they can play in eight weeks [at the US Open]. Every action has a consequence."