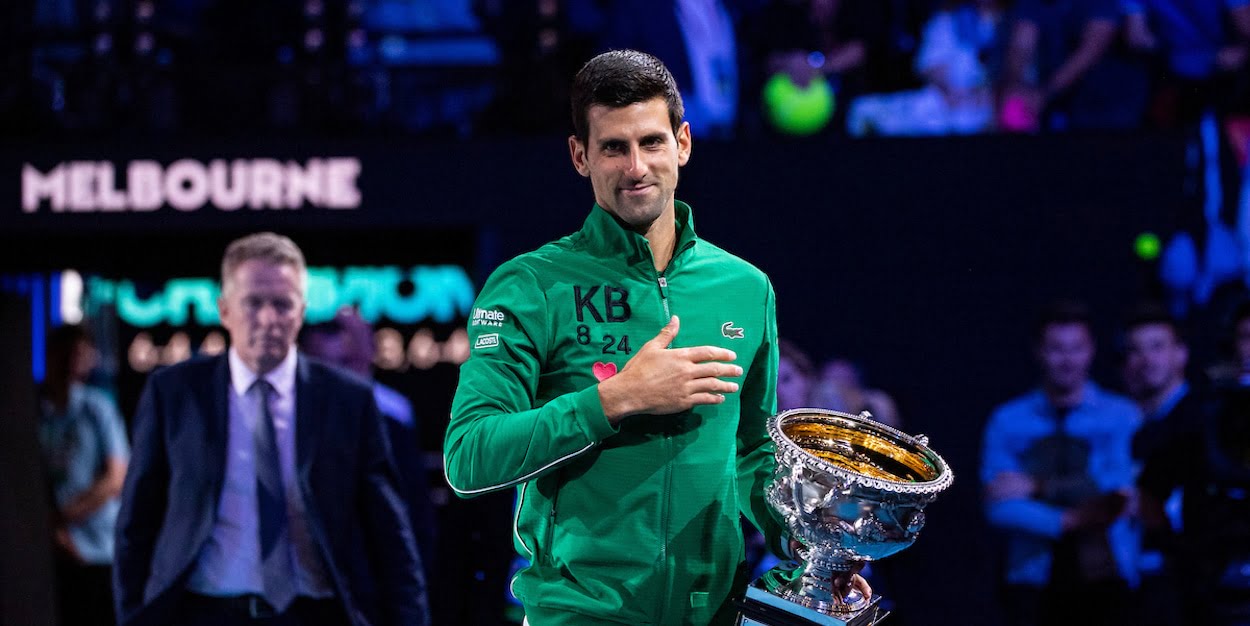 Novak Djokovic reveals the moment he believed he was a top player: 'My confidence skyrocketed'
Novak Djokovic says the ATP Finals in 2008 was the moment he started to believe he was a top player.
Only Roger Federer has spent more weeks at the top of the world rankings than Djokovic, and only Federer and Rafael Nadal have won more Grand Slam titles than the Serbian.
He, though, says it was his ATP Finals success twelve years ago that gave him the confidence to go on and achieve all he has.
"Next to the Slams, the [ATP] Finals is probably the biggest event that we have in our sport," Djokovic said in an interview on atptour.com.
"It's probably the ultimate challenge in a season, facing the Top 8 guys of the year.
"I have been fortunate to experience the Finals quite a few times in the last 10-15 years.
"Back in 2008 was my first win in Shanghai. That was the last year the World Tour Finals was held there and that was very special, obviously.
"That skyrocketed my confidence and allowed me to believe that I belong at the top of the men's game with all these guys."