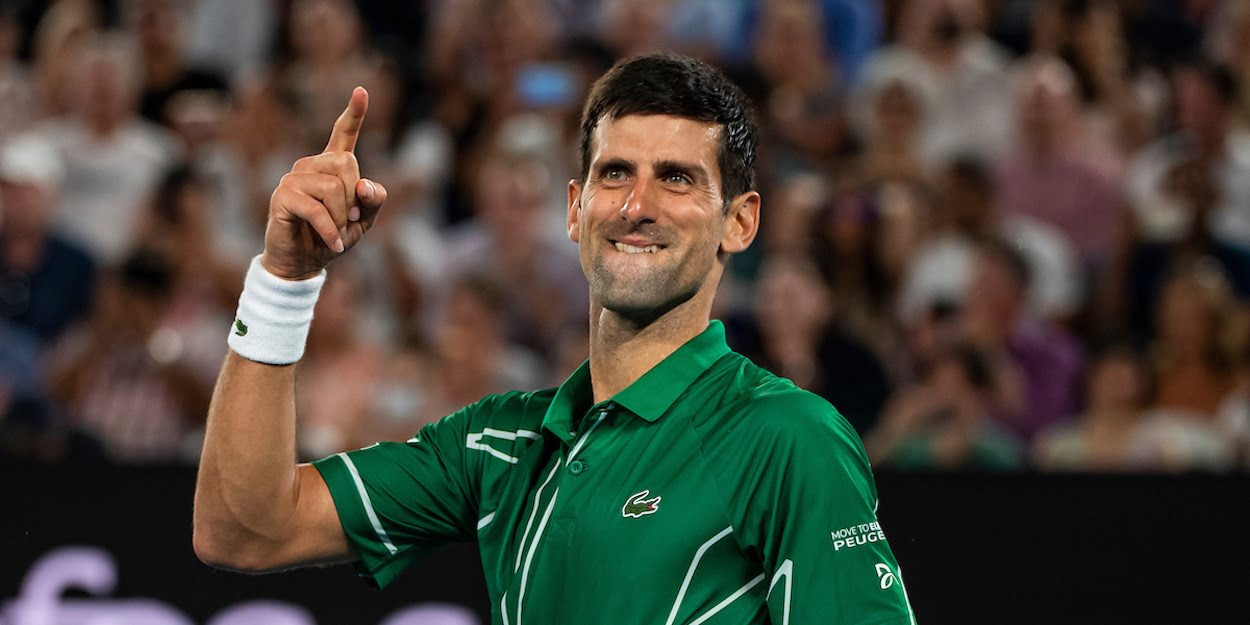 Novak Djokovic reveals his 'biggest motivation' as he closes in on Roger Federer and Rafael Nadal records
Novak Djokovic says that constantly improving his game is his 'biggest motivation' in tennis.
The world number one is well-positioned to overtake Roger Federer and Rafael Nadal and set a new record for career Grand Slams.
He has openly declared that as a priority in the remainder of his career, but it's not his motivation.
"There is room for improvement and that's my biggest motivation at the moment." Djokovic told reporters ahead of the Dubai Championships.
"That's probably one of the biggest reasons why I keep on playing this sport and why I put a lot of effort and dedication every single day.
"I feel that tennis is a great place for me to improve, not just in tennis but also as a human being to build my character,"
"Tennis, like no other place in life, triggers my emotions.
"It's a great way for me to understand myself on deeper levels.
"I see tennis as a great school of life in a way. I also enjoy it. I really love to hold the racket.
"I enjoy the process, I enjoy the journey. I have a great team of people around me that puts a lot of energy and faith in me, in my game.
"Together, we create beautiful things on the court and I'm grateful for that."