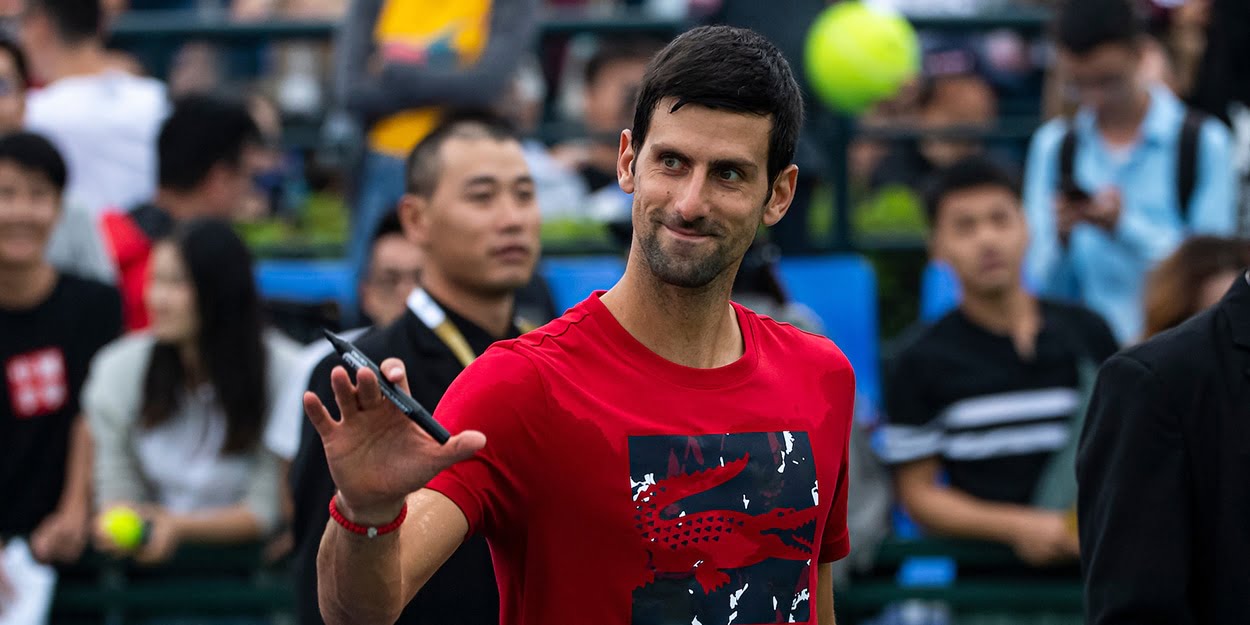 Novak Djokovic reveals he has coronavirus all-clear after undergoing CT scan and extensive testing
Novak Djokovic has assured fans that he is completely recovered from his coronavirus infection after comprehensive medical testing.
The world number one tested positive for the virus on the Adria Tour in June and has understandably kept a low profile since as he focused on his recovery.
However, Djokovic thankfully suffered only mild symptoms without a fever, and he also now feels over the fatigued he felt initially too.
"I've done a CT scan of my chest, and OK, everything is clear," Novak Djokovic told the New York Times.
"I've done several tests since my negative test for the coronavirus as well before coming to New York."
"I've done my blood tests, my urine tests, my stool tests, everything that I possibly can.
"I'm obviously doing that prevention anyway but of course now more than ever because we don't really know what we're dealing with."