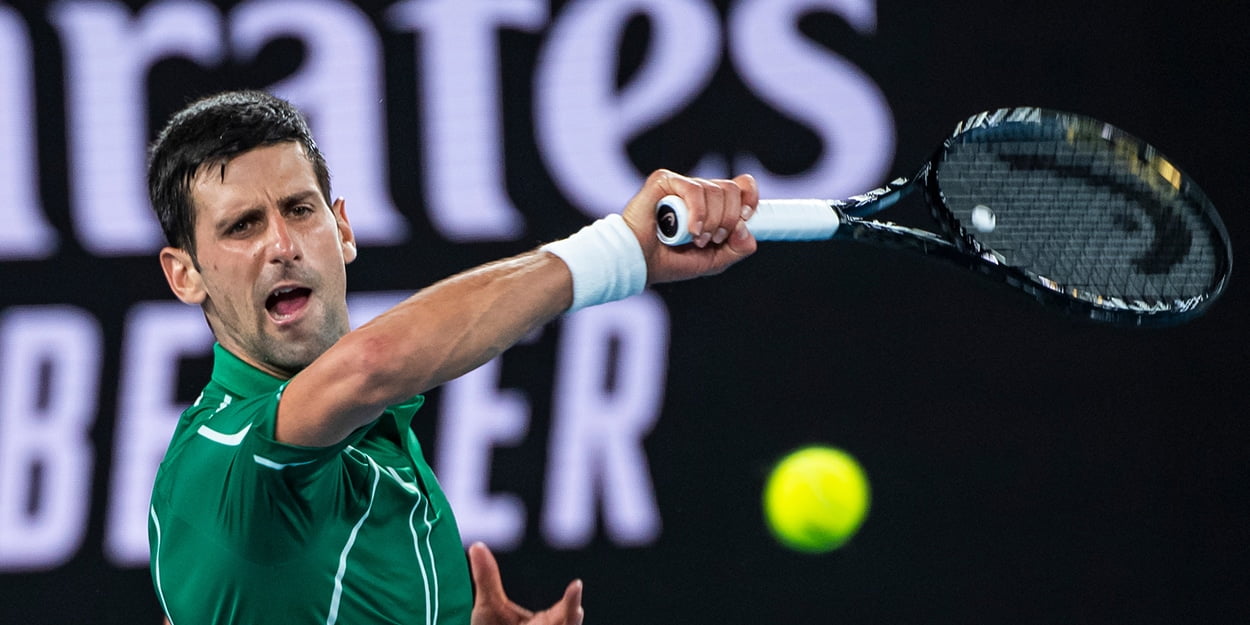 Novak Djokovic reveals coaching ambitions, saying: 'I want to pass on knowledge'
Novak Djokovic wants to remain in tennis after he retires and try his hand at coaching, he has revealed.
The world number one still has many years left on the ATP Tour himself yet, but he says tennis could well be seeing him for even longer as he plans for a potential new role when he eventually hangs up his racket.
"I am extremely looking forward to the next phase of my life and career," Novak Djokovic told reporters in Vienna, as quoted by TennisBuzz.
"I have a tennis club in Belgrade that will grow into an academy very soon, we have big plans with that, it is a logical next step.
"I feel that tennis is for me. I gave a lot, I want to pass on knowledge, experience and energy to future generations, especially in Serbia and the Balkans – we have a lot of talent, but we don't have a system and order, we have to dedicate ourselves to that.
"When it comes to international travel and my 'ambassadorial' role – absolutely.
"I would like to travel a bit in tournaments without pressure, so I don't have to think about how much I trained, how I prepared.
"It will be a great pleasure, I'm not one of those who are oversaturated with tennis. The opposite is true – I enjoy, I love tennis and I want to try myself in the role of mentor, coach.
"We will see what the future brings, but I try to promote tennis whenever I can."