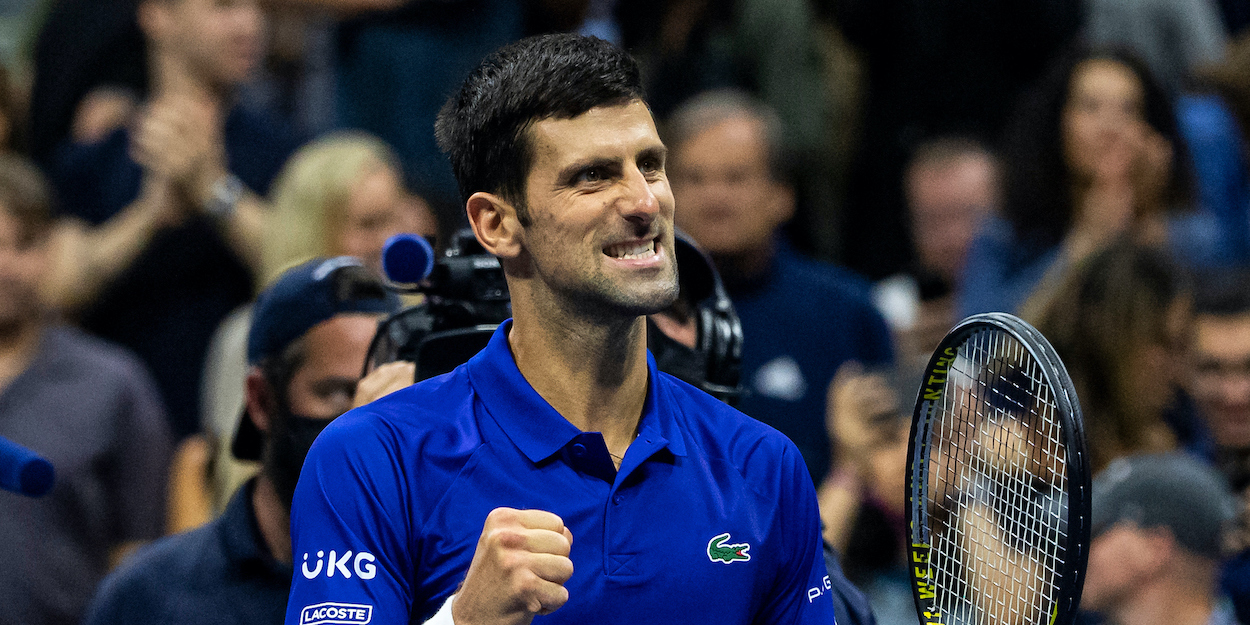 Novak Djokovic returning at Paris Masters is 'such good news', insists Alex Corretja
Two-time Major champion Alex Corretja has expressed his excitement at the news that Novak Djokovic will return to action in singles and doubles at the Paris Masters.
The 34-year-old will be playing in his first tournament since being defeated in straight sets by Daniil Medvedev in the US Open final. The world number one won 27 consecutive Major matches which saw him win Australian Open, French Open and Wimbledon titles earlier in the year to go level with Roger Federer and Rafael Nadal on the all-time Major list with 20 Championships.
Talking to Eurosport as an expert, Corretja admitted is surprised Djokovic is playing in Paris after an extended break.
"Yes I am a bit [surprised], because in a way, it has been a while since he has not played," he said.
"I think it is such great news that he wants to play and I am looking forward to it because Paris is always a tricky Masters. The players are a little bit tired physically and mentally. The year has been very long and it opens up a chance for many other players to succeed."
Corretja believes Djokovic is returning to secure being the end of year world number one spot, with Daniil Medvedev closing the gap in recent months.
"For Novak, I think finishing the year at number one in the world is important. I don't think we count how many weeks they have been number one in between Federer Nadal or Djokovic, but the end of the year ranking does matter a lot.
"At the same time, it shows that he does not want to stay away from the circuit for four months. Usually the surface in Paris is really good for him, it is not like he needs to adjust anything incoming. It is natural and that is also why I think he's trying to play."