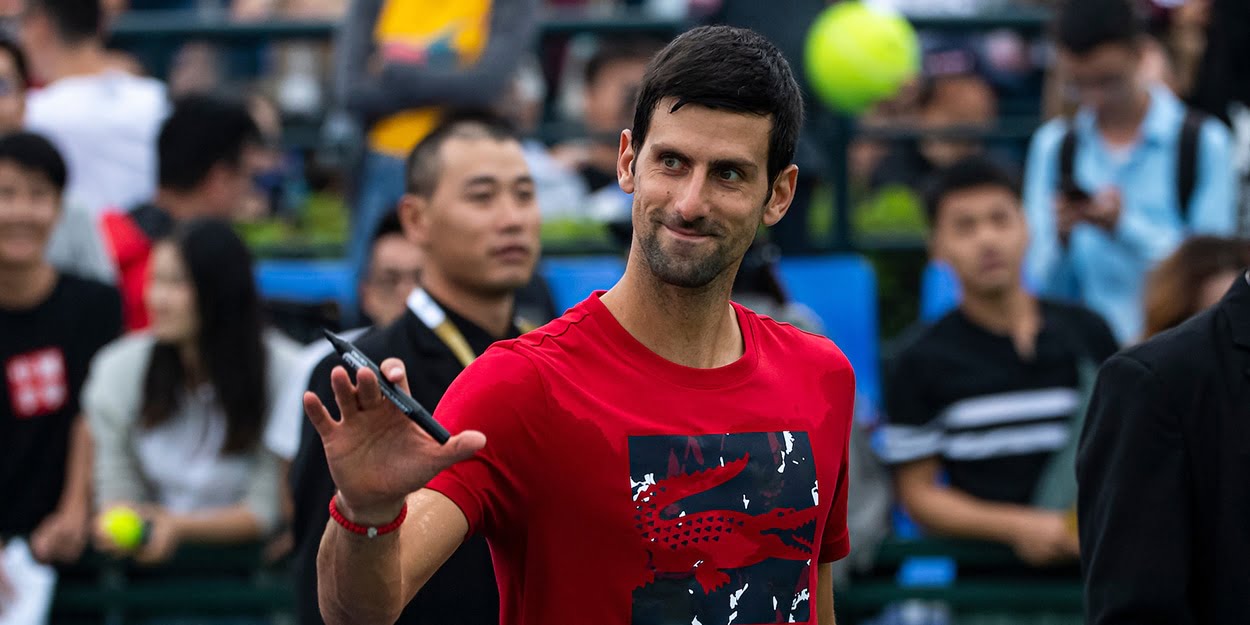 Novak Djokovic reaches out to Serena Williams and Sloane Stephens for Players' Association roles
Novak Djokovic says he has reached out to Serena Williams and Sloane Stephens as he aims to bring women into the newly-formed Players Association.
Djokovic and Vasek Pospisil resigned from the ATP Players Council last month to form a new union to fight for a greater say in how tennis is run.
However, it has proven to be a divisive matter in the sort instead of a unifying one, at least for now, with one major criticism being that no women players were involved.
That may be about to change, though, with Djokovic saying discussions are underway to try and bring WTA players into the fold.
"We do have conversations, ongoing conversations, already," Djokovic explained.
"I've spoken to Serena about three days ago. Also to Sloane. Vasek has spoken to Sloane.
"So, yes, you have to ask Sloane. Obviously I don't want to speak on her own behalf, and Serena, but there are conversations happening between us. I'm going to reach out to more female tennis players.
"It's a process. It's going to take time. We also don't have majority of the players in top 500 singles, or top 200 doubles at the moment. We are gradually increasing.
"Our priority is to grow these numbers as much as we can. We have patience. We're not rushing anywhere.
"We are not going against ATP. We don't want to shut anybody down. For us, we're not conflictual organisation.
"We feel like we are, first of all, legally allowed to coexist and we should coexist with everyone else.
"I think this only adds value to the players and only adds value to the whole tennis ecosystem."