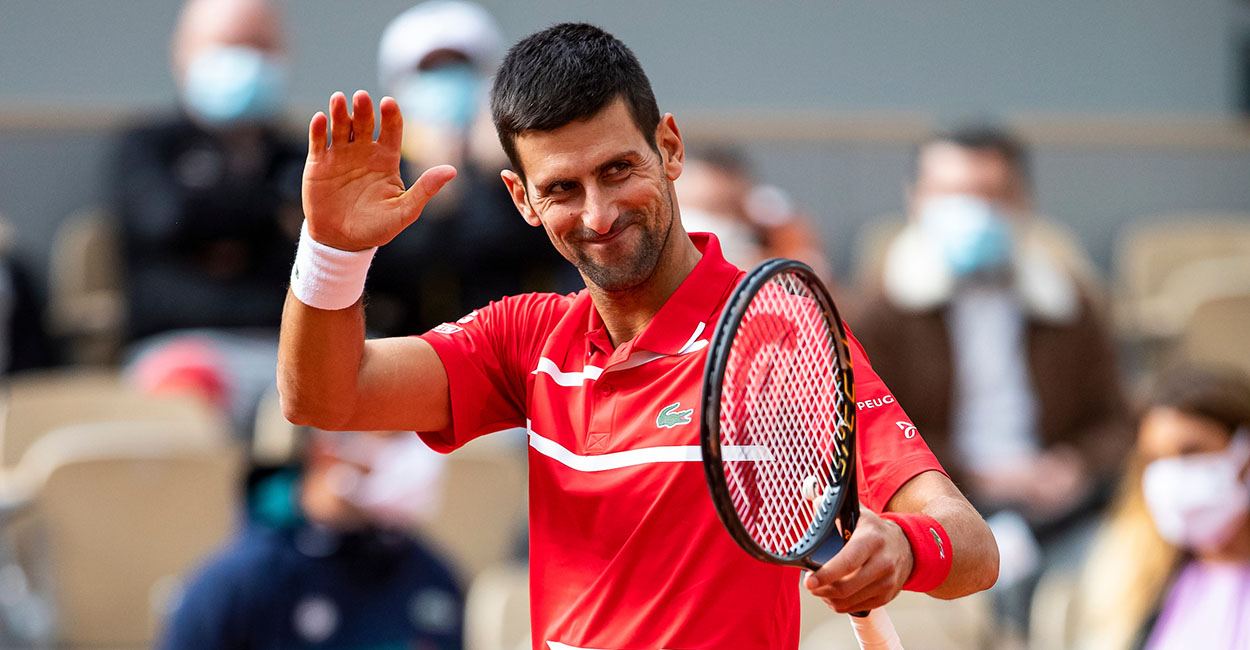 'Novak Djokovic would give me the hardest match today,' says Grand Slam legend
Pete Sampras believes Novak Djokovic is the modern player who could cause him more problems than anyone else – because of his returns.
Sampras is arguably the best server tennis has ever seen, and his greatest rivalry was with Andre Agassi, whom many regard to be the greatest returner of all.
Sampras, though, says he believes Djokovic would be even tougher to play against.
"Give me that return of serve," Sampras told Djokovic in a video chat set up by atptour.com.
"Everyone asks who would give a hard time if I was playing today, it would be Novak because of his return.
"With Andre, it always got by him if I was picking my spots. But with Novak, it would be tough to get by him because of his stretch.
"I [also] wouldn't mind some of his speed."
Djokovic, though, says he would swap his return and speed for Sampras' strengths any day.
"I wouldn't mind exchanging my return and speed for his (Sampras') serve and volley game," Novak Djokovic said.
"I would take his serve and volley against my return and speed, would be lovely to experience that kind of matchup."