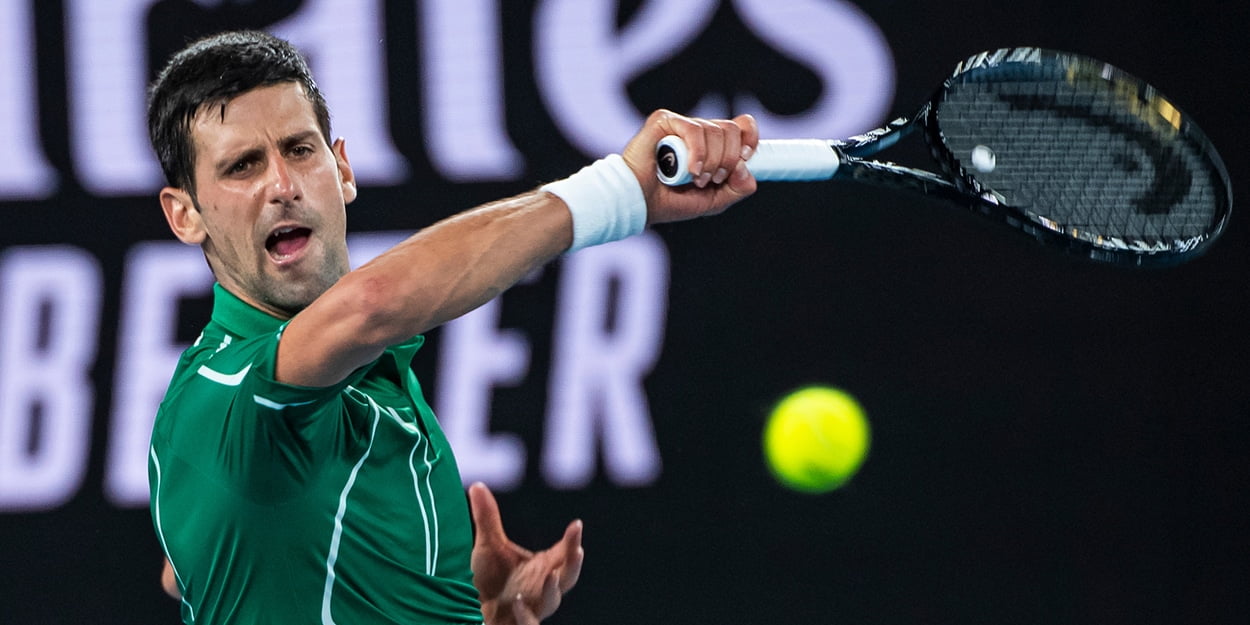 Novak Djokovic pays tribute to 'truly inspirational' Maria Sharapova after she announces retirement
Novak Djokovic paid an emotional tribute to friend Maria Sharapova after she announced her retirement from tennis.
The Russian star quit at the age of 32 on Wednesday in a sudden announcement, though persistent struggles with a shoulder injury over the last year has long cast doubt over her future.
And, after needing just 59 minutes to beat Philipp Kohlschreiber 6-3, 6-1 at the Dubai Championships, he made sure to reserve some kind words for Sharapova.
"I would like everyone to give her a big round of applause for everything she has done in her career," Djokovic said on court.
"She deserves it, definitely. She's a great fighter. As dedicated as someone can really be in our sport.
"The will power and the willingness to overcome all of the obstacles she had especially in the last five or six years with injuries, surgeries and trying to fight back and come back to the court and play on her desired level is truly inspirational to see what a mind of the champions she has.
"I'm sorry that it had to end with an injury but at the same time she had a fantastic career, she can be proud of herself."
Novak Djokovic will face Karen Khachanov in the quarter-finals in Dubai, and will retain his world number one ranking for another week should he win that match.