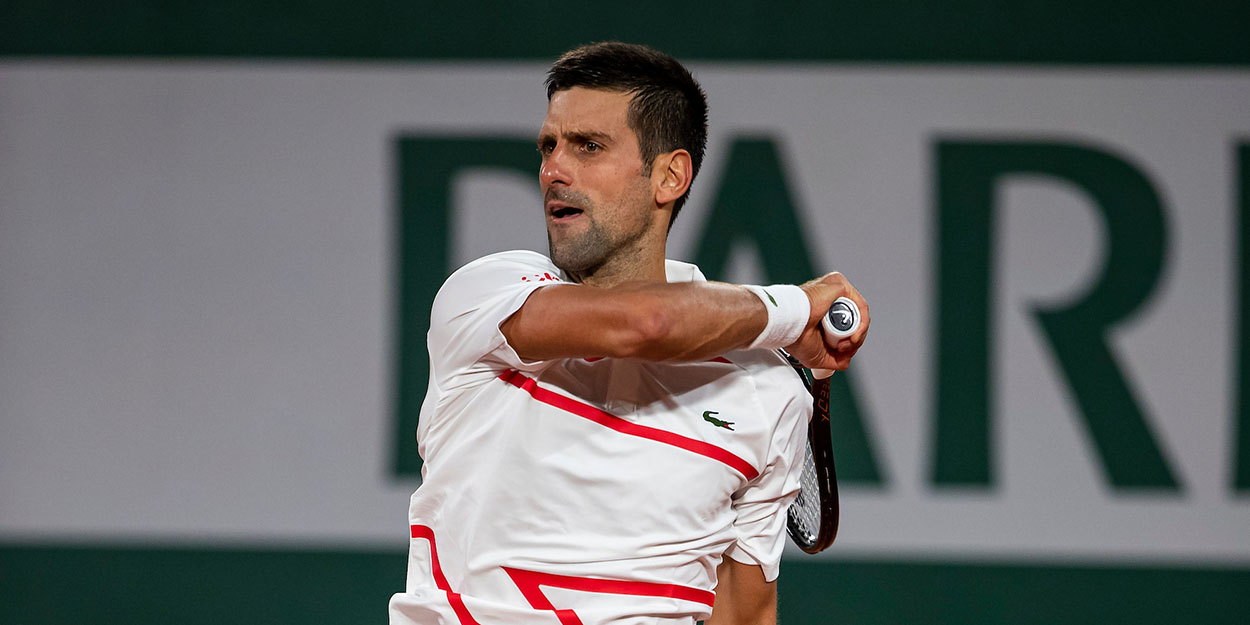 'Novak Djokovic outclassed Pablo Carreno Busta despite the injury,' says Grand Slam legend
John McEnroe says Novak Djokovic 'outclassed' Pablo Carreno Busta at the French Open and does not believe his injury will be significant.
Djokovic started the Roland Garros quarterfinal clash with heavy strapping on his neck and twice requested the physio in the first half of the match.
However, as the injury faded the class started to show before the world number one sealed a 4-6, 6-2, 6-3, 6-4 win, and McEnroe believes it was an important match for him to get through.
"Djokovic outclassed Carreno Busta," McEnroe told Eurosport.
"Carreno Busta is the type of player that the top guys measure their games against – they don't feel like they should lose to them.
"More importantly to me is not that Novak got the stiff neck [during the match], it's that he got through it.
"He is still in the Grand Slam – and if he goes through to play Rafa in the final which is what most people think, these conditions are absolutely perfect for him."