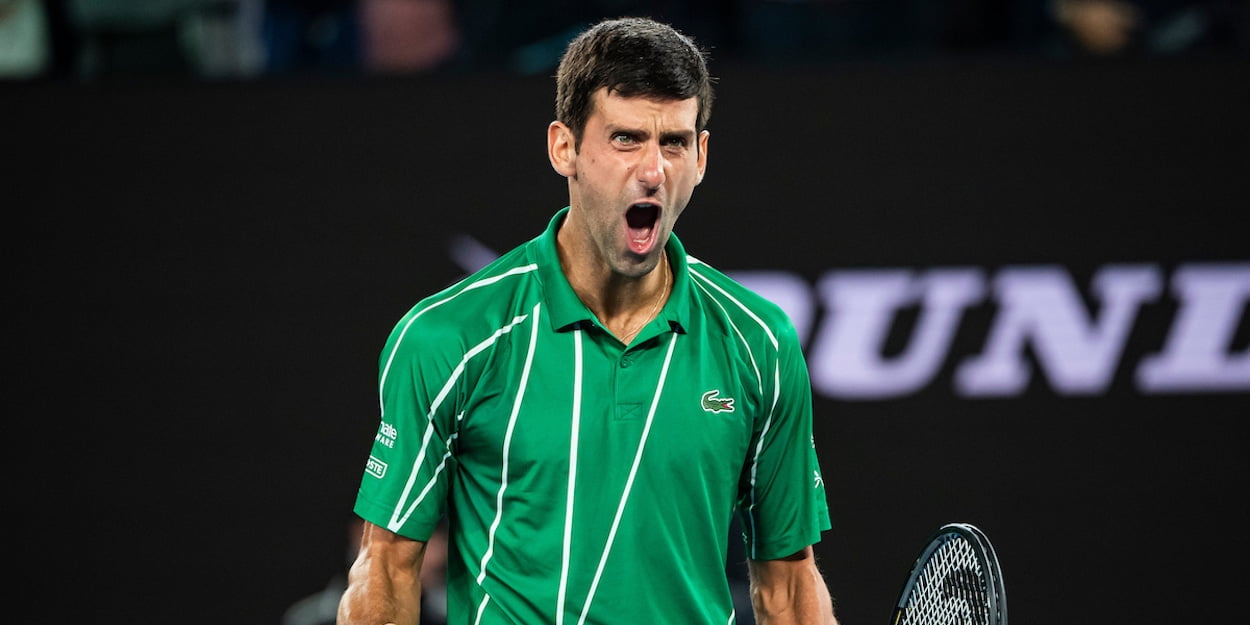 Novak Djokovic on latest on-court controversy: 'I deserved the warning – I said bad things'
Novak Djokovic once again allowed his passions to get the best of him when he received an obscenity warning at the Italian Open on Sunday.
The world number one was involved in a brilliant semi-final with Casper Ruud, which he won 7-5, 6-3.
However, Djokovic cut an increasingly agitated figure when the chair umpire made three line calls against him, which when challenged proved the Serbian to be correct.
It was at that point in the second set when the frustration, perhaps understandably, got the better of Djokovic – although he accepts the warning was necessary regardless.
"I deserved the warning," Djokovic said. "I didn't say nice things in my language.
"I had a couple of disputes with the chair umpire with those calls.
"As I understood, I was three out of three right, but doesn't matter. Everybody makes mistakes. It's fine.
"It was a kind of the heat of the battle. There is a lot of intensity on the court. A lot of pressure for him, for both players.
"It's kind of whatever happens, happens."