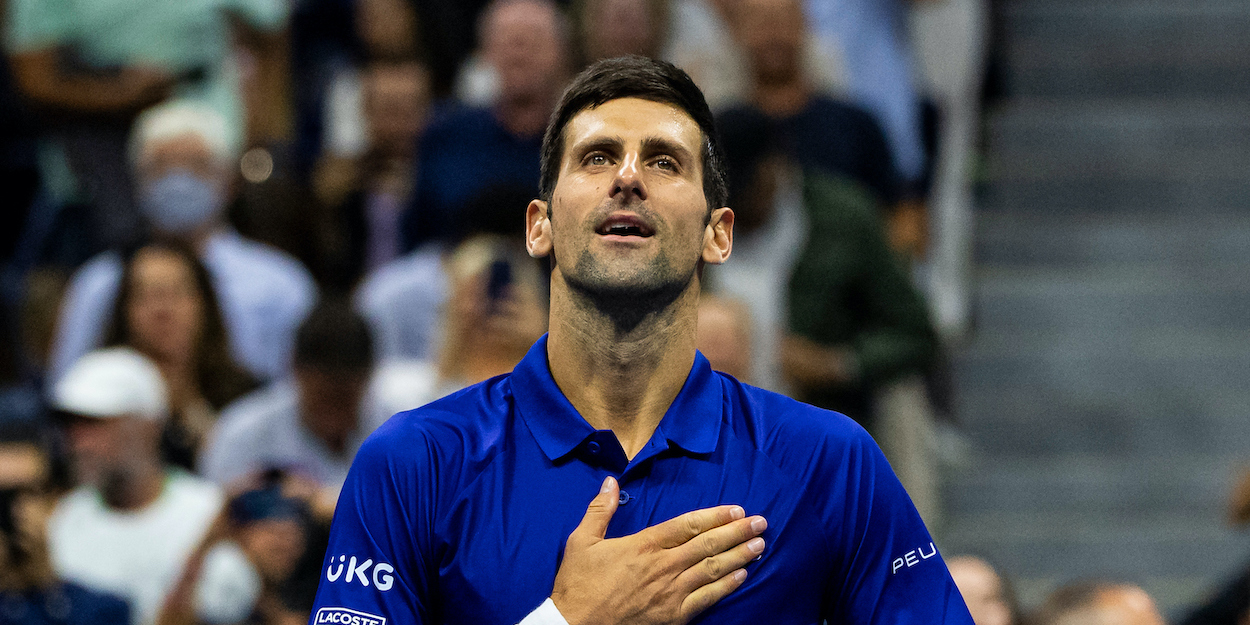 Novak Djokovic 'not doing it for himself' declares ATP founder on PTPA actions
The entrance of Novak Djokovic into the sphere of player-organisation relations was not a given according to this prominent figure.
The world number one established the Professional Tennis Players' Association (PTPA) with Canadian pro Vasek Pospisil at the 2020 US Open with the goal to champion players' rights and create a unified player body.
Donald Dell, who founded the ATP in 1972 alongside Jack Kramer and Cliff Drysdale, recently recognised the role of Djokovic and particularly his ideas of the thinking behind the Serb's involvement.
"Djokovic surely isn't doing this for himself," Dell stated in an article for Sports Illustrated. "He doesn't need the money, having pocketed more than $151 million in on-court earnings, not to mention the endorsement dollars.
"He doesn't need the distraction, either. No one would have blamed him had he stepped aside and let Pospisil do the heavy lifting as he pursued one of the most hallowed feats in tennis (the Calendar Grand Slam).
"But he says with his success has come a huge responsibility, to ensure that the next generation of players, and those ranked No. 150 on down, can make a decent living."