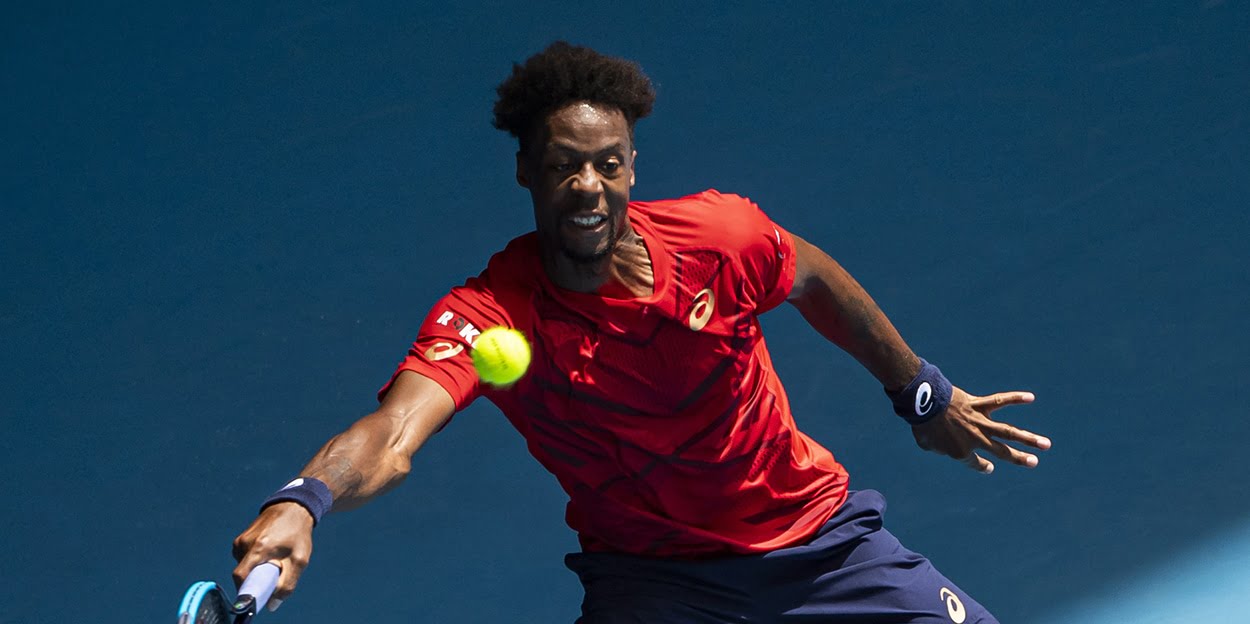 Novak Djokovic names 'the most interesting player in tennis' as he targets Dubai final
Novak Djokovic has hailed Gael Monfils, describing him as the 'most interesting' player on the ATP Tour.
Monfils has already won two titles this season, and is targeting a career-high ranking of fifth the season after breaking back into the top ten last season.
Djokovic will face Monfils in the semi-finals of the Dubai Championships, and it's one he's looking forward to.
"[Gael is] one of the best if not the best athlete in our sport. He moves so well. He's so fit.
"For me, he has the most interesting game in tennis. I love watching him play and I love playing against him."
Despite his obvious respect for Monfils, he holds an immaculate 16-0 record against him, and heads into the match in what many consider to be the best form of his career.
Djokovic, though, isn't quite convinced of that himself.
"I don't know if I'm playing the best tennis of my career, that's a big statement.
"But I'm feeling and playing well."