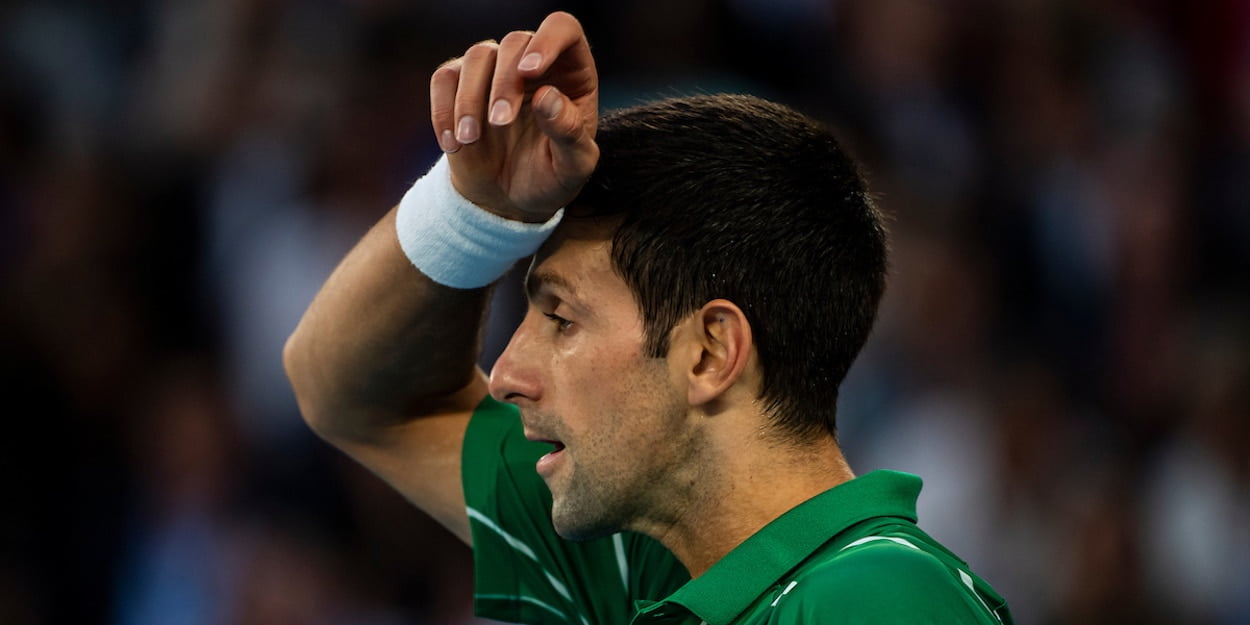 'Novak Djokovic must answer questions about his leadership,' says doubles legend after US Open drama
Novak Djokovic 'must answer questions about his leadership,' says former doubles legend Todd Woodbridge, who has blasted the Serb for his US Open behaviour.
Djokovic was defaulted from the competition after accidentally striking a line-judge with a loose ball on Sunday.
It is the latest in a long line of controversies for Djokovic this year, who was also blamed for a coronavirus outbreak at the Adria Tour and has kicked up a political storm by forming a breakaway Players' Association.
"I think there's some questions about his leadership," Woodbridge said of Novak Djokovic.
"From not accepting responsibility for what happened at the Adria Tour, to causing a division within the playing group, and then walking away here, at some point he has to answer questions.
"He could have put that aside and given himself a chance for clear air at the French, but now this is going to play out for a while, no matter what the statement says."
Djokovic's statement apologising for the US Open incident came quickly, although the fact he refused to talk to the press afterwards has hurt him, says Woodbridge.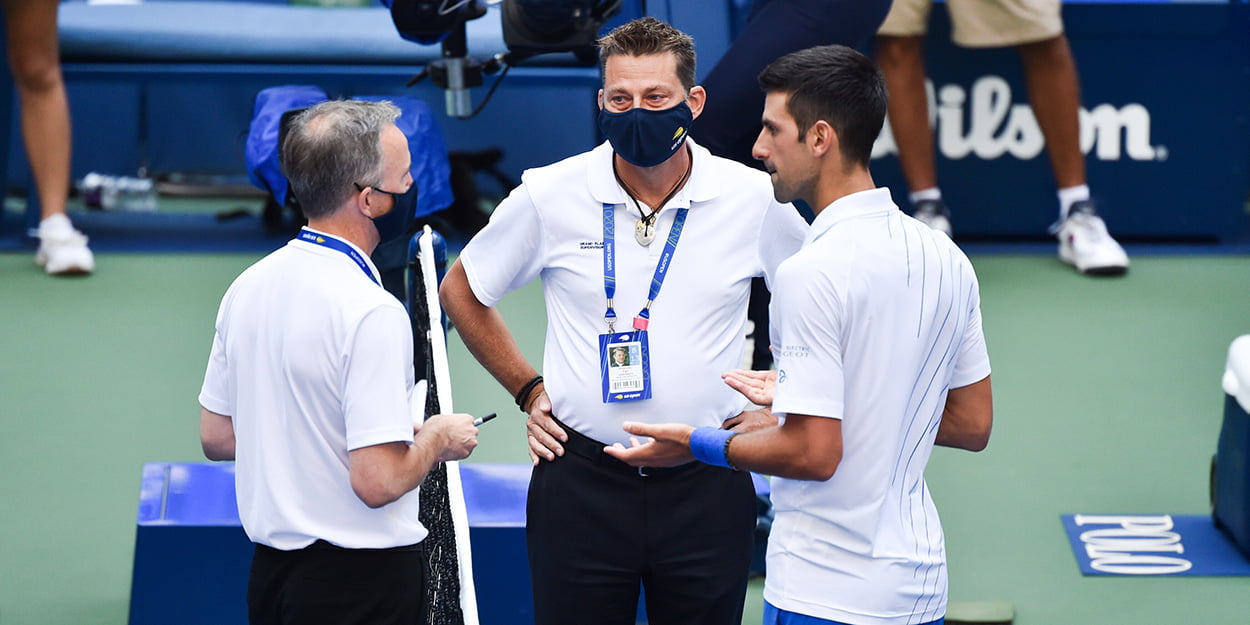 "It would have been better to have stayed there," the Australian added.
"Perhaps if he had locked himself away for an hour or so, then come and dealt with the issue with the world's media, then it would be put to bed.
"I think everyone would rather hear it from him, rather than via a statement.
"It's a well written statement, it's not as heartfelt as if it was delivered in person."