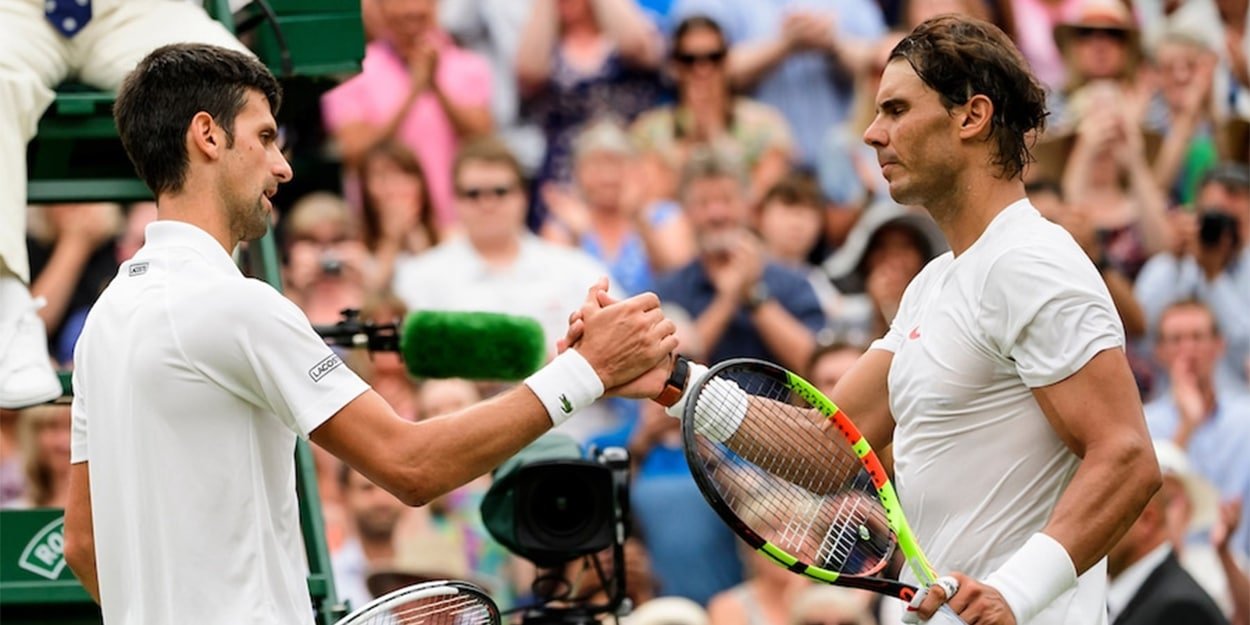 'Novak Djokovic clearly made mistakes, but…' – Rafael Nadal defends rival amid Adria Tour criticism
Rafael Nadal has said that it is 'clear' that Novak Djokovic made a mistake with the Adria Tour, but he has defended the world number one's intentions.
Djokovic was the main organiser of the Adria Tour, a charity exhibition event which took place whilst the ATP Tour was suspended due to the coronavirus crisis.
However, it had to be abruptly cancelled due to a coronavirus outbreak on the Tour, with Djokovic himself one of several players testing positive for the virus.
The Serb has since taken a slew of criticism for a lack of social distancing protocols on the Adria Tour, but rival Rafael Nadal has offered a partial defence of his rival.
"I think most players want the best for the world and for people," Nadal said when asked about the Adria Tour.
"It is clear that a mistake has been made in setting up the Tour in Serbia and Croatia, but it is normal to make mistakes when you have to face an unprecedented situation."