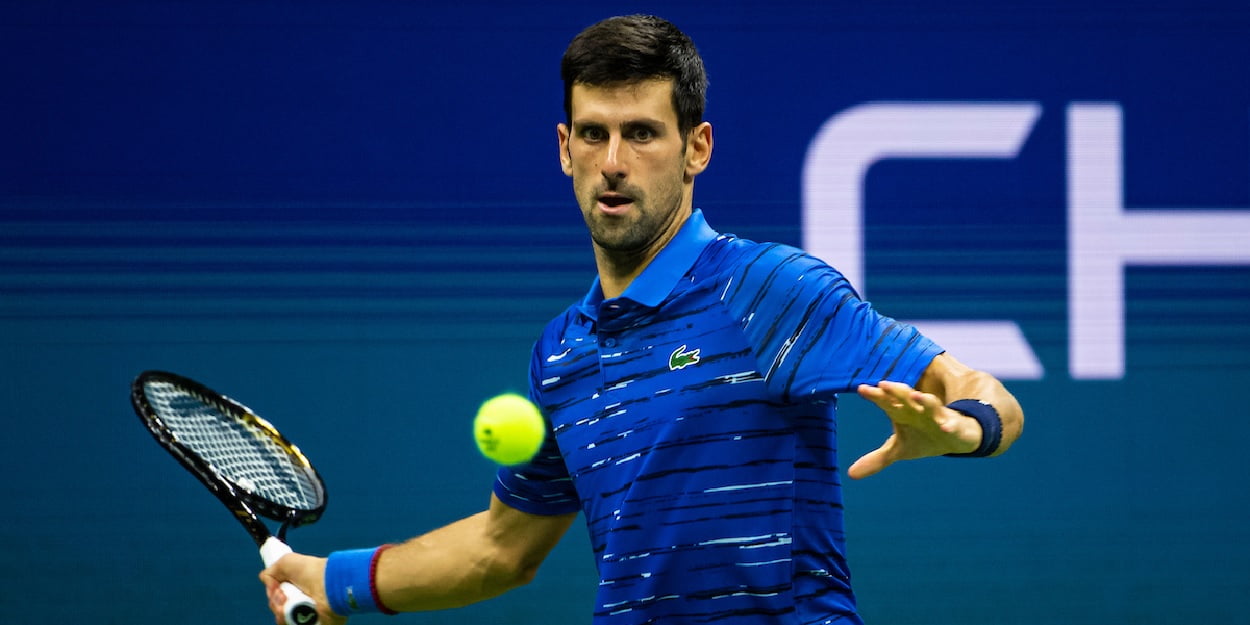 'Novak Djokovic lost focus at the US Open due to too many off-court distractions,' says two top coaches
Off-court distractions played a huge part in Novak Djokovic losing his head and crashing out of the US Open, a pair of top coaches have claimed.
Djokovic was defaulted from the competition on Sunday when he hit a ball in frustration and accidentally hit a female line-judge in the throat.
The Serb has been a controversial figure away from the court this season too, as his Adria Tour event was stopped by a coronavirus outbreak.
A week before the US Open started, he also led a breakaway new Players' Association too claiming he was fighting for the welfare of lower-ranked players, although many big names including Rafael Nadal and Roger Federer have come out in opposition to him.
"I feel that Novak Djokovic had too much on his plate: trying to win this US Open was already a huge goal," Patrick Mouratoglou, who coaches Serena Williams, tweeted.
"Starting this player's association and a campaign in order to convince players to be part of it is a full time job & a lot of extra stress.
Nobody can afford to lose focus during a Grand Slam."
That sentiment was echoed by Boris Becker, who coached Djokovic to much success earlier in his career.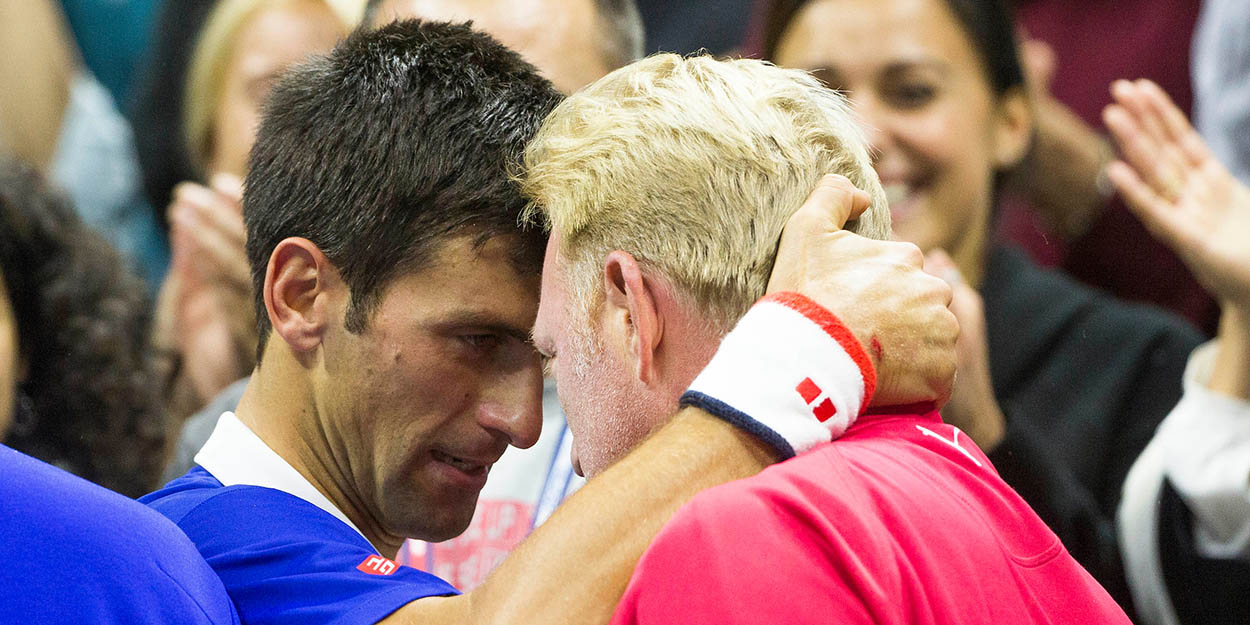 "I feared Novak may have taken on too much when I saw everything that was happening around the new organisation," Becker told the Mail.
"For example, when Adrian Mannarino was being prevented last Friday by local health officials from taking to the court (due to his contacts with positively-tested Benoit Paire), it was the world No 1 who was trying to reach the State Governor on his behalf to help him.
"He was even playing his own match that night. Most top players would have got their agent involved or something, but instead Novak took it on himself.
"You cannot pile these extra pressures on during a Grand Slam."