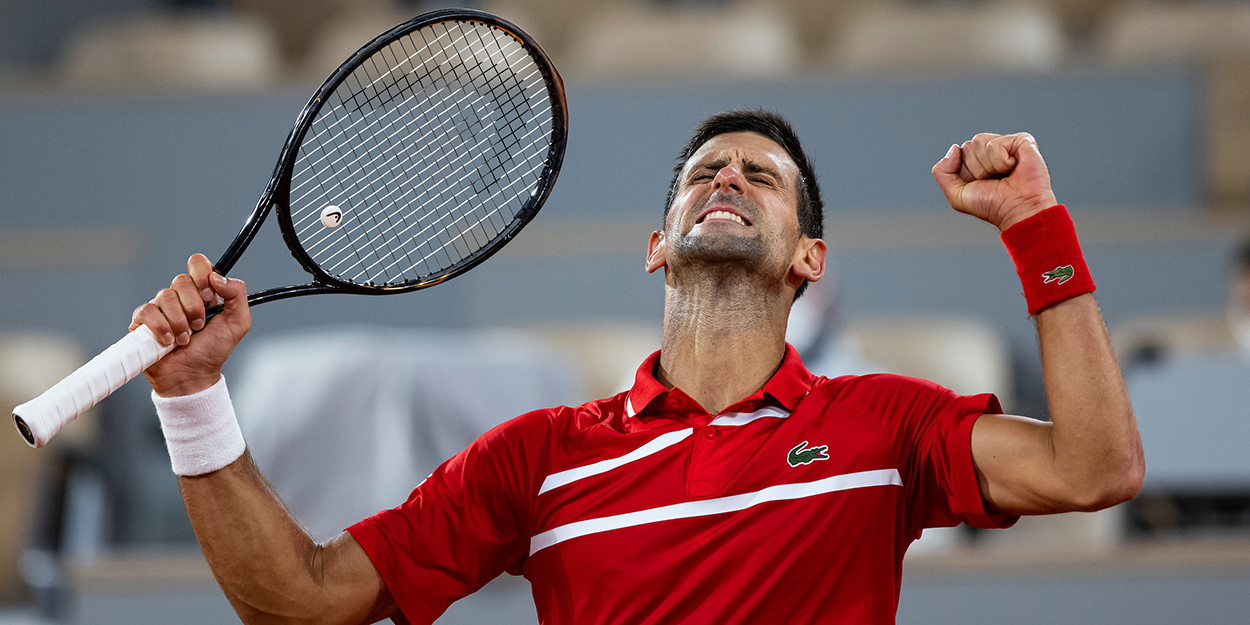 'Novak Djokovic's level of success is hard to even comprehend,' says Jim Courier
Jim Courier says the ability of Novak Djokovic to make history in such a competitive era is 'difficult to even comprehend.'
Djokovic is on the verge of a record equalling sixth year-end world number one, and will surpass Roger Federer for total weeks spent at the top of the rankings next year.
But that, according to Courier, isn't even the most impressive thing. It's that he has been able to do it in this era that is really special.
"When evaluating the all-time greats, there can be a tendency to overvalue singles majors won," Courier said.
"Weeks at number one, as well as year-end number one finishes, are also very significant aspects of evaluating all-time greats from my perspective."
Djokovic will equal the record set by Pete Sampras of six year-end world number ones if he secures it this year. The American did it consecutively, which Djokovic won't, but there is greater context to explore, says Courier.
"Pete's six consecutive years is incredible and required not only supreme skill but also physical and mental consistency," Courier says.
"Novak's ability to carve out his own history while playing alongside Federer and Nadal is every bit as difficult and hard to comprehend as Pete's six years in a row.
"I think he can be number 1 for much longer if he stays focused and healthy.
"There are only two things that seem likely to prevent him from adding more weeks and years at number one: his health and Rafael Nadal.
"There's no doubt that Novak has been the dominant force in men's tennis again this season. The numbers don't lie."