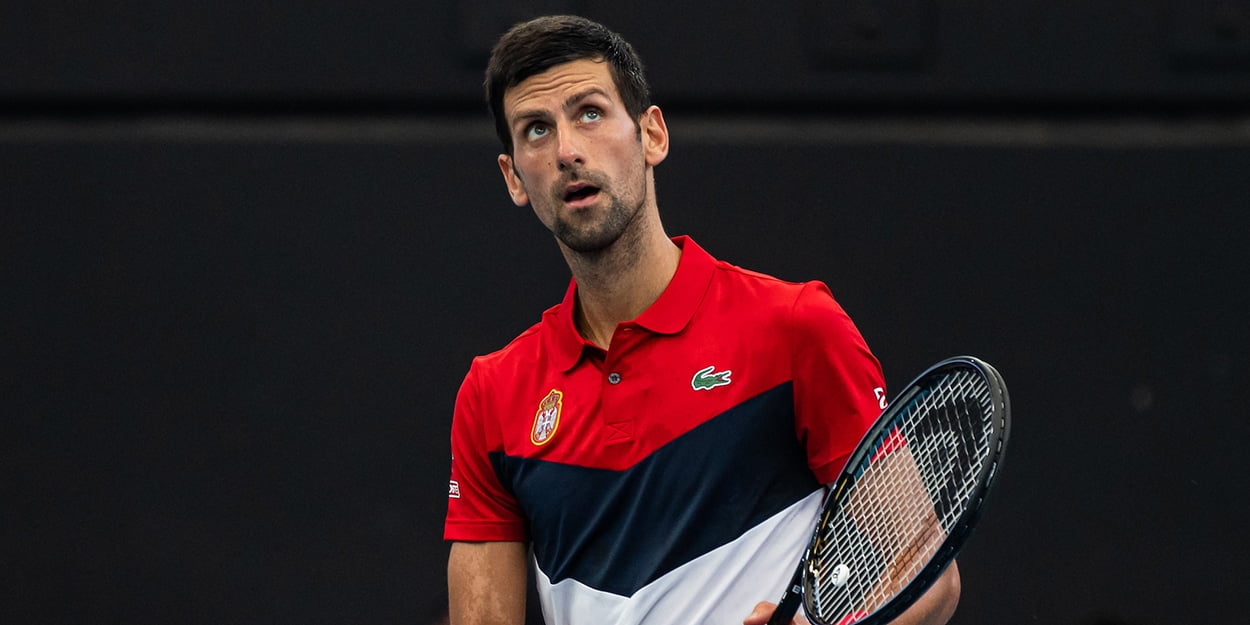 'Novak Djokovic is younger, but I am going with Rafael Nadal,' says top twenty star
Novak Djokovic is destined to miss out in the race to win the most Grand Slams to Rafael Nadal, despite being younger, says Karen Khachanov.
Nadal beat Djokovic in the French Open final last week to go three career Grand Slam crowns ahead of the world number one.
It was also his 20th Grand Slam title, meaning he has drawn level with Roger Federer as join all-time record holders.
And that, according to Khachanov, could be a decisive blow in the race to finish their careers with most majors.
"I would say that Rafael Nadal," said Khachanov when asked who his thinks will win the most Grand Slams.
"It's my personal opinion. Although Novak Djokovic is younger, many are betting on him, but I think that Rafael Nadal."
Khachanov also addressed how the big three are around the ATP Tour, and in one regard he thinks Djokovic is superior to both Federer and Nadal.
"Federer and Nadal also communicate with me and other tennis players, but perhaps they will not stand and talk with you for very long.
"So yes – Novak in this regard, is a little more open."