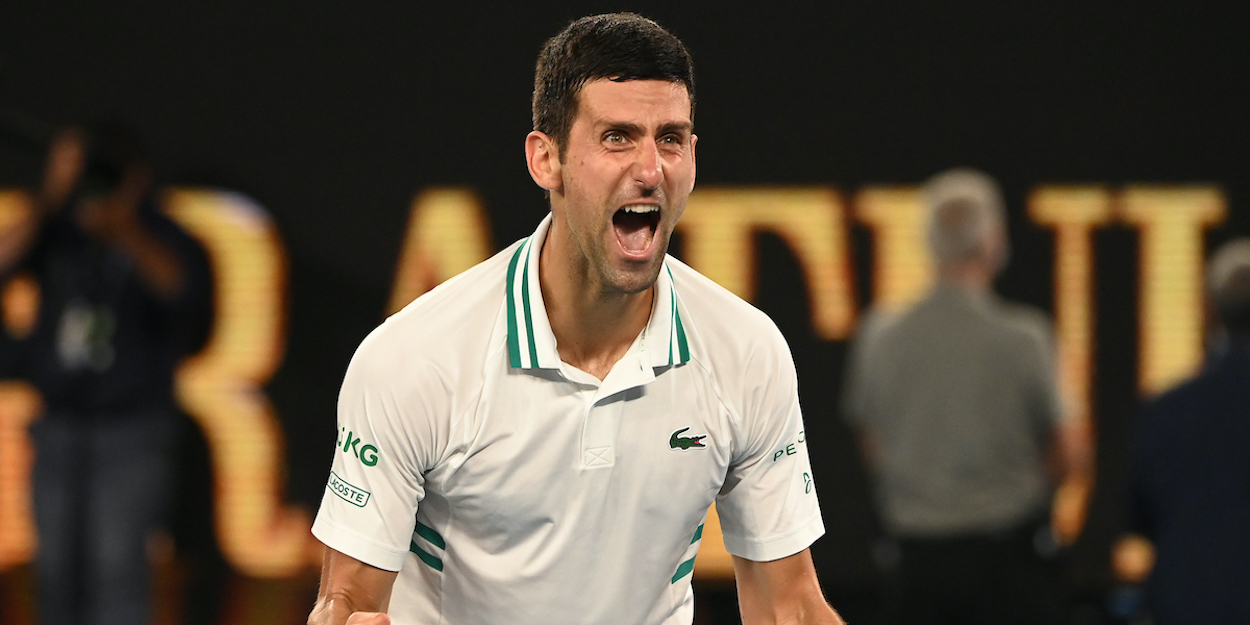 Novak Djokovic is top of the rankings pile – How does he stack up otherwise?
---
Premium in-depth article
And it's FREE
To read this quality tennis journalism we are asking you to register for free with Tennishead
(Already registered? Login)
PLUS
All new registrations receive a free subscription to 'The Bagel', our fortnightly exclusive newsletter from the team behind Tennishead magazine
Novak Djokovic has surpassed Roger Federer for the record of most weeks at World No.1, with the Serb having spent a total of 311 weeks at the top. What other records does he hold and which ones are within touching distance?
---