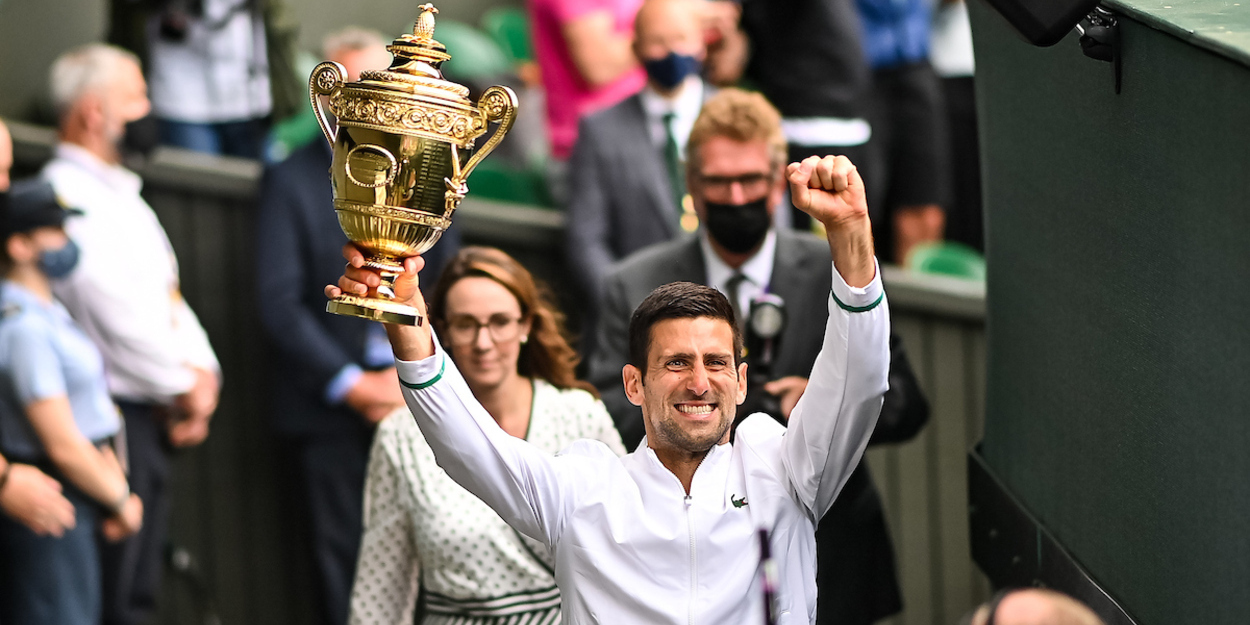 'Novak Djokovic is the top favourite to win US Open' insists analyst
Novak Djokovic will head to US Open with a chance of making history. The Serb has already won Australian Open, Roland Garros and Wimbledon in 2021, he is one step from becoming the first male since Rod Laver to win all four Majors in a calendar year.
The 34-year-old will head to New York following a disappointing campaign at Tokyo Olympics where his hopes of a Golden Slam were crushed by eventual champion Alexander Zverev.
After a gruelling 2021, Djokovic pulled out of Masters events in Toronto and Cincinnati meaning he will play US Open without a tune-up event.
Despite that, former Wimbledon champion Marion Bartoli believes Djokovic is still the firm favourite to take the title in New York.
"I would not understand if we do not place him as a big favourite. For me he is the big favourite," Bartoli said. "It's a little easier. He has a day off between each match, he has time to think about each victory, he has time to rest before the next game."
"I think the Grand Slams are definitely playing in favour of Novak Djokovic. To be honest, I can't see him failing to win the US Open." she added.