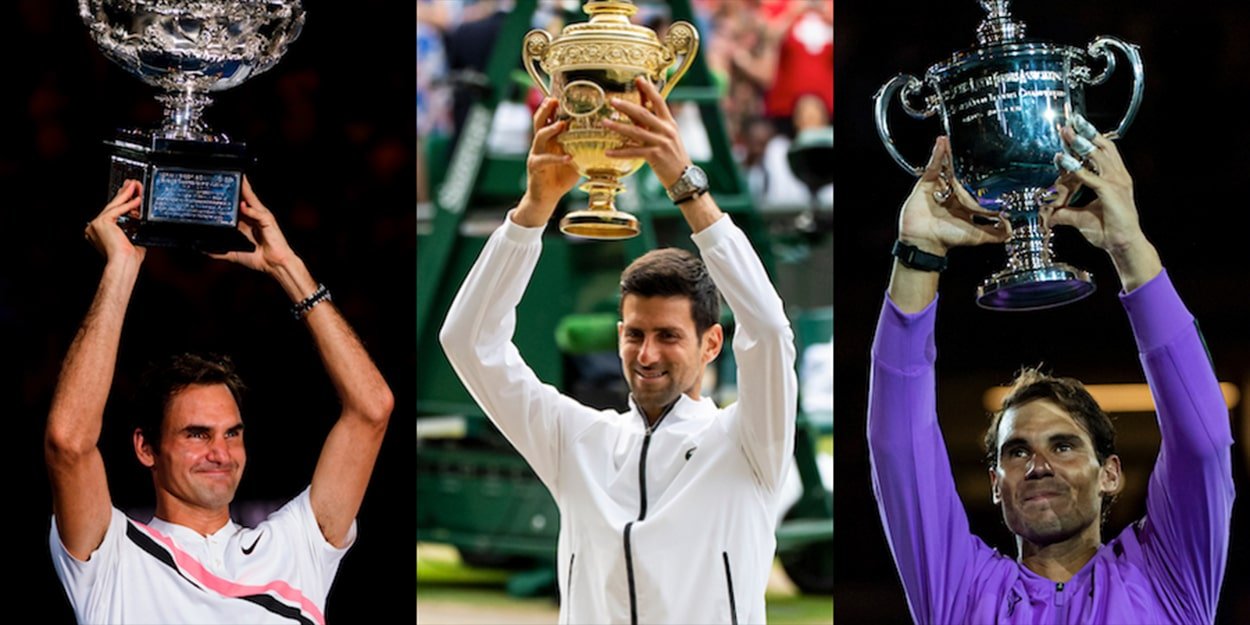 'Novak Djokovic is the strongest' – Former top ten ace gives GOAT verdict
Gilles Simon has nailed his colours to the mast in the tennis GOAT debate by declaring Novak Djokovic 'stronger' than Rafael Nadal and Roger Federer.
Simon, a former top ten player has played the Big Three a total of 30 times during the course of his career, and understandably considers himself well-positioned to make a judgement.
And that judgement is ultimately quite simple: Rafael Nadal and Roger Federer are great, but Novak Djokovic is lust a little better.
"The strongest is Novak Djokovic," Simon told L'Equipe. "He's stronger than the two others.
"To me, he's the most complete player with the least weaknesses and he will be the hardest to beat."
"Rafael Nadal is extremely strong as well and extremely difficult to beat.
"I think he is the strongest on clay, the biggest challenge on the surface, especially in Roland Garros. What he did [at the French Open] was unreal.
"Federer is the same. He is stressful to play against but very pleasant to watch," Simon concluded.