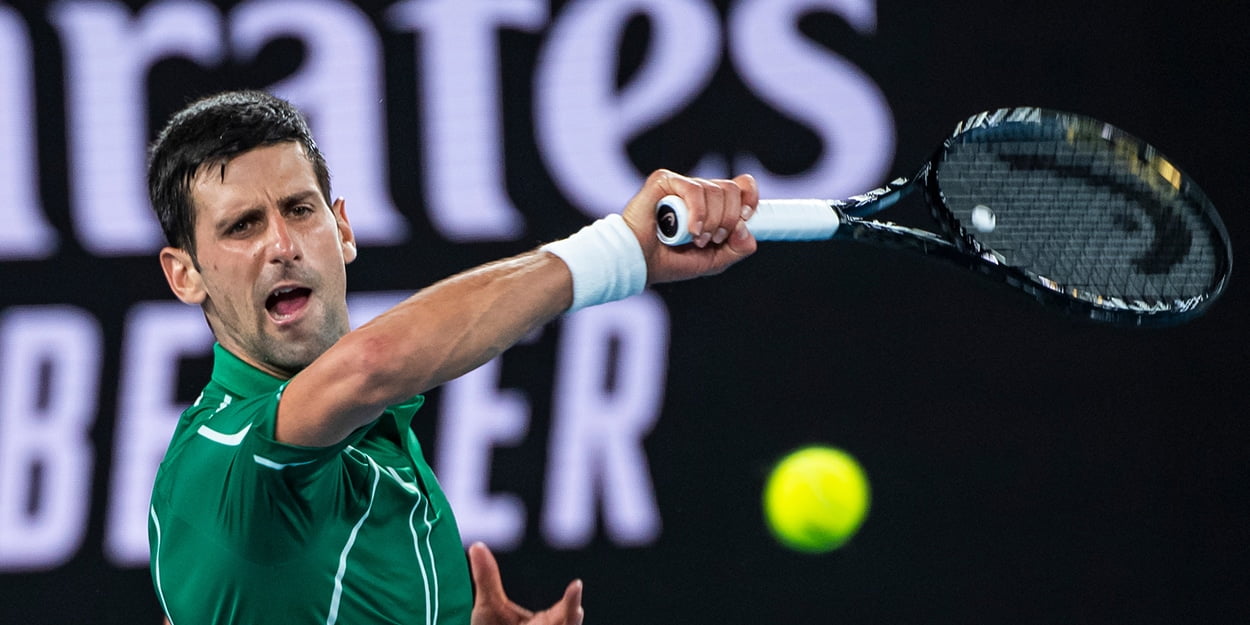 'Novak Djokovic is the huge favourite, but expect crazy results at US Open,' says former top coach
Brad Gilbert, who has coached Andre Agassi, Andy Murray, and Andy Roddick, believes we should expect some 'crazy results' in the US Open – but thinks Novak Djokovic is the 'huge favourite' to win it.
Both Rafael Nadal and Roger Federer will be missing from the draw in New York, making it arguably the most open major competition in 20 years.
Novak Djokovic will be there though, and many believe the absences of the rest of the 'big three' will make an 18th Grand Slam title for the Serb all but a formality.
Gilbert, though, while agreeing Djokovic is definitely the man to beat, says unpredictability may reign supreme at Flushing Meadows.
"There are a lot of unknowns, but if he [Djokovic] is 100 per cent healthy, on this surface, he's a huge favourite," Gilbert admitted in an interview with atptour.com.
"It's a tough call, it's just really hard to know. Maybe [it will benefit] someone like a big server.
"All of a sudden if someone like John Isner, if his serve is fine, the guy can hold serve and you never know," he said.
"It's hard to put your brain around it, especially if someone plays a tough five-setter, how will they recover and manage it? That part I'm most curious about.
"I'm not sure who it helps the most or hurts the most. But I do think there's going to be somebody who I say, 'Whoa! I didn't see that coming.'"
"I do think we're going to see some crazy results.
"But let's say even if the Big Three was playing after all this time, I just don't think that after something like this you'd expect it to be business as normal.
"I do think somebody's going to make a semi or final who is going to be a real surprise.
"I do think the biggest surprise is going to be somebody who maybe you don't think about and doesn't play that well on a big stadium or a big crowd."