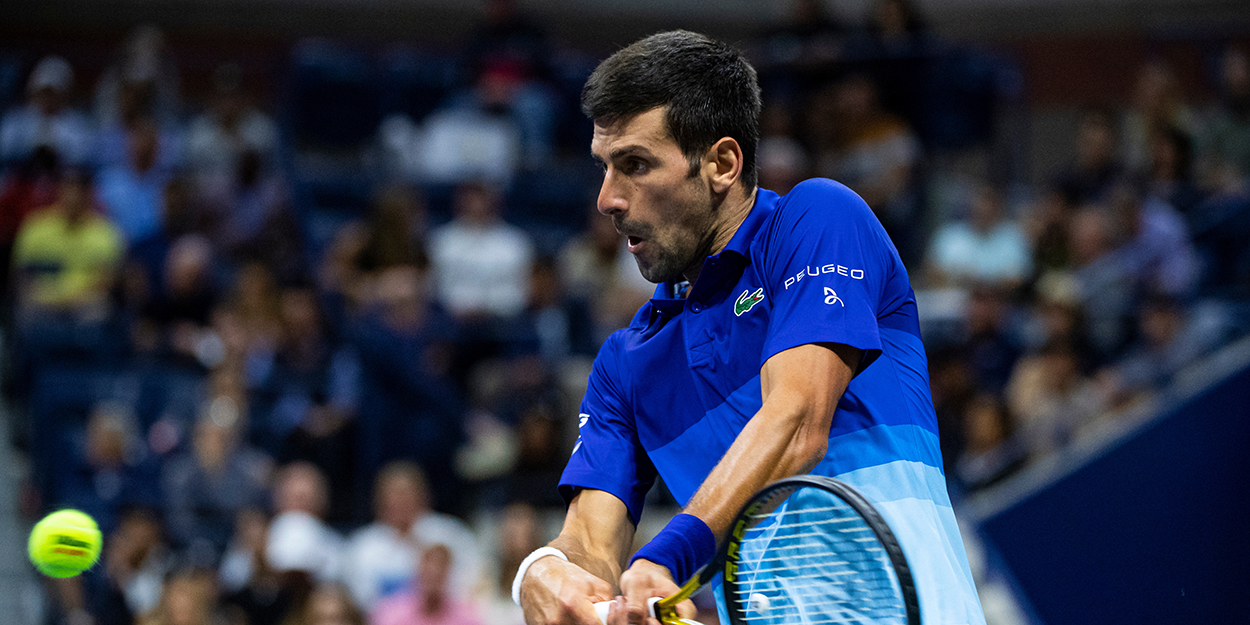 Novak Djokovic is the best 'in important situations, but Daniil Medvedev is right up there' insists Andy Murray
Andy Murray believes Novak Djokovic is the best decision maker he has ever faced, however Daniil Medvedev is right up there with the Serb.
Djokovic entered the US Open on course to become the first male player in over 50 years to win all four Majors in the same year, Rod Laver completed the feat in 1969.
The 34-year-old's bid for history fell at the final hurdle as he was defeated in straight sets by Medvedev in US Open final. The world number one won 27 consecutive Grand Slam matches which saw him win Australian Open, French Open and Wimbledon titles earlier in the year to go level with Roger Federer and Rafael Nadal on the all-time Major list with 20 Championships.
Murray highlighted that Djokovic is ahead of his competitors in the crunch moments of matches.
"I'd probably say Novak in important situations for the most part," Murray said. "I would say he probably would have made the right decision more often than not, more than most players. I would say right now Medvedev is right up there. A very smart player and stuff."
The three-time Major champion reckons decision-making comes down to confidence, pointing out that a player low on confidence can make poor decisions in matches.
"I think a lot of that comes with confidence and also how you're feeling about your game and your shots," Murray added. "I think if you're not quite feeling your shots that well, are not sure how the ball's going to come out of your racquet sometimes, that's when there's a little bit of indecision, that split-second decision, you sort of maybe change your mind or whatever, and that's when the mistakes can come."